Latest. Updates, News
& Thoughts
Confidence in EIS – The Haatch Way
June 30 - 2022 - Insights
It has been said that the Covid-19 pandemic accelerated digital transformation by 5 years. But what is digital transformation? At Haatch, we believe it is using new and more powerful technologies to transform existing industries. Of course, the pandemic forced some changes, such as the need for a more efficient food home delivery system (Buymie), and new means of effective remote working (Orbital), but it also created a culture of change and improvement.
It is this culture of change that lies at the heart of what we do at Haatch.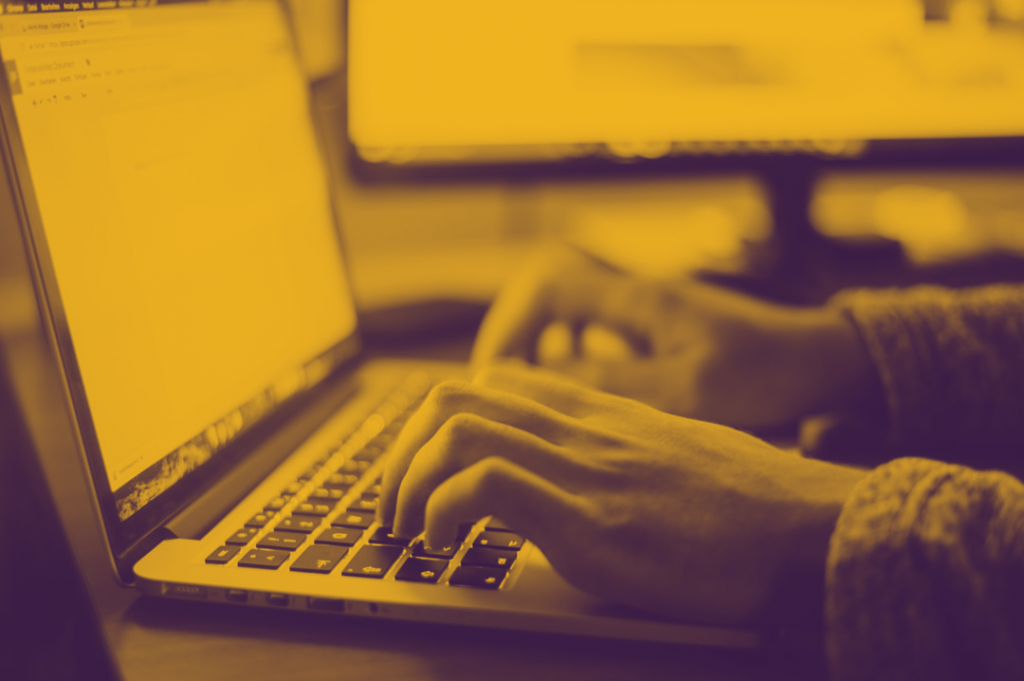 But what else makes Haatch distinctive, so that investors and founders alike can have confidence in EIS and SEIS with Haatch? There are 4 key reasons:
The fact that all partners are highly successful serial entrepreneurs in their own right. There is no substitute for this experience, through good times and bad.
It has resulted in exits totalling over $200 million. It is this experience that is available to all our portfolio companies.
We stick to what we know best. Haatch backs early-stage growth-focused digital companies. Digital is a key growth driver across many industries. Haatch is, therefore, able to remain broad in sectors yet focused on the most transformative businesses.
Hands-on support for portfolio companies
We give support when it is needed, whether daily, weekly, monthly or anywhere in between. It is where our experience counts.
Our dedicated Head of Portfolio & Platform is responsible for ensuring our portfolio companies receive the very best support from our Haatch team and wider network. This is why we are seeing such strong growth in valuations of many of our portfolio companies, based on the new share price in the most recent funding rounds.
We have built up an enviable reputation amongst founders and entrepreneurs, for fair charging and exceptional support. That is why we are receiving in excess of 2000 investment opportunities every year for funding (and investing in around 30).
We particularly like new ideas from previous founders, as they will have learnt so much from their earlier experiences. It means that we can select the very best ideas for our investments.
All of this is, of course, underpinned by the very generous tax benefits offered by the government to compensate for the risks of investing in young companies.
A changing world
In our uncertain world, the only guaranteed constant is that there will be change. We welcome this, as change invariably brings new opportunities, you only need to look at some of the companies that were born out of the last financial crisis; Airbnb, Whatsapp, Uber to name a few.
When we invested in Aerocloud Systems in June 2020, it was counterintuitive. After all, there were no planes flying then because of the pandemic. So why would airports want a new airport management system? In fact, it proved to be the perfect timing. Airports had time to plan for the future and look to cut costs and do things differently. The Aerocloud software enabled airports to run far more efficiently at a fraction of the cost of the old legacy systems. It is no surprise that they are now in huge demand.
It is our experience in identifying and grasping new opportunities such as this that makes Haatch such an exciting place to be. It is why we are targeting a 10x return on both our Haatch EIS and Haatch SEIS funds. 
It is why you can have confidence in investing with Haatch. We invite you to join us on our journey.