We invest in B2B SaaS companies solving deep pains in the present and/or creating massive impact for organisations.

Our EIS fund invests between £300k and £800k into seed-stage companies.
B2B SaaS

Minimum of £10k MRR

Evidence of building top-of-funnel and moving prospects through your funnel

Defined ICP and buying personas with evidence of consistent personas in your pipeline

Raising for a minimum of 18 months runway
Our SEIS fund invests a minimum of £100k and a maximum of £250k into pre-seed companies, with an additional £60k institutional cheque.
B2B SaaS

Proof of value for a defined buyer

Evidence that the business is solving a deep pain and/or creating a massive impact for the customer

Raising for a minimum of 15-18 months runway

No minimum revenue requirements
88% of our Founders recommend investment from us.

70% of our companies raise a follow-on round.

68% of our B2B SaaS companies 3x their revenue in the first year.
We help our Founders accelerate to £1m ARR. How that looks practically is a nuanced approach to each portfolio company. We identify the mission-critical areas that need development to get to a scalable sales playbook, whether that's training a Founder with limited sales rep experience to learn to do sales pitches, defining their funnel stages and instituting a qualification framework or building more data-driven email flows for building top-of-funnel prospects. We back Founders with market/product fit and focus on getting them product/channel fit, channel/model fit and model/market fit.
We leverage our network of GTM experts who were first sales hires at some of Europe's most exciting SaaS companies, now generating £10m+ ARR. Whether it's the experience you need with technical sales, expanding to the US or selling into a specific persona, we have someone in our network that can support you.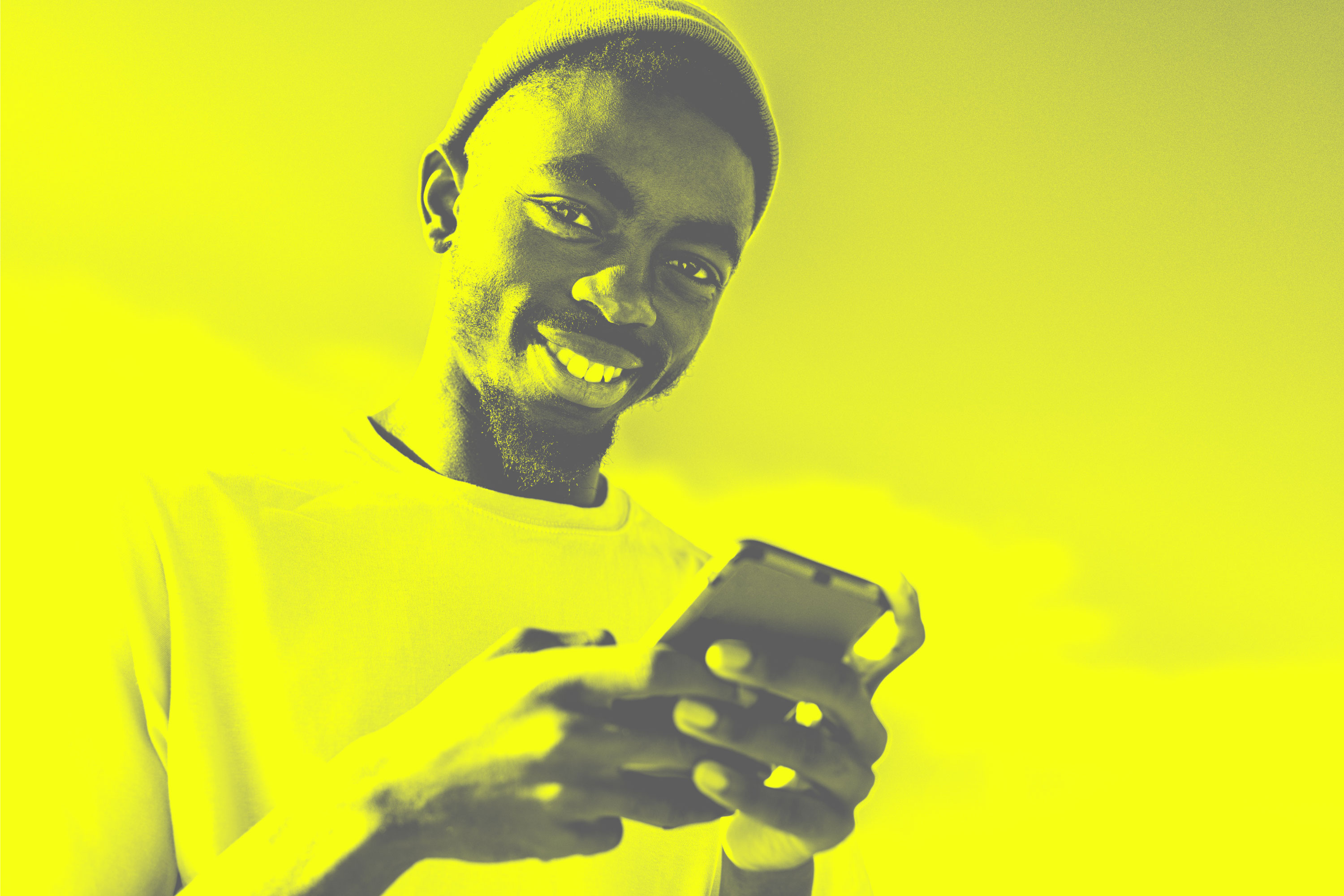 Non-Portfolio Founder
Haatch is a good SEIS fund, they've got a great team of operators that can potentially help your business. They are not super specialised (which is typical for this stage) but that doesn't mean they aren't able to support you with aspects like GTM. Friendly, understanding and overall pleasant interactions.
Non-Portfolio Founder
Had really good interactions with Haatch! You can really tell that they're trying to help you as a founder a lot. They are also evolving to one of the UK's pre-seed leaders, which is great to see.
Portfolio Founder
Couldn't rate them any higher as they've been the perfect pre-seed investor in every way. Excellent at supporting our team exactly where we needed it. Incredibly generous with their time and resources, like network introductions and feedback. They strike the perfect balance of being actively involved, while still allowing us to execute our own vision and strategy. At every point of the interaction I've felt they were professional, entrepreneurial and integral people.
Portfolio Founder
Haatch was super friendly, amenable, open-minded, kind and truly supportive. On complex issues of discussion, they were helpful, a true sounding board.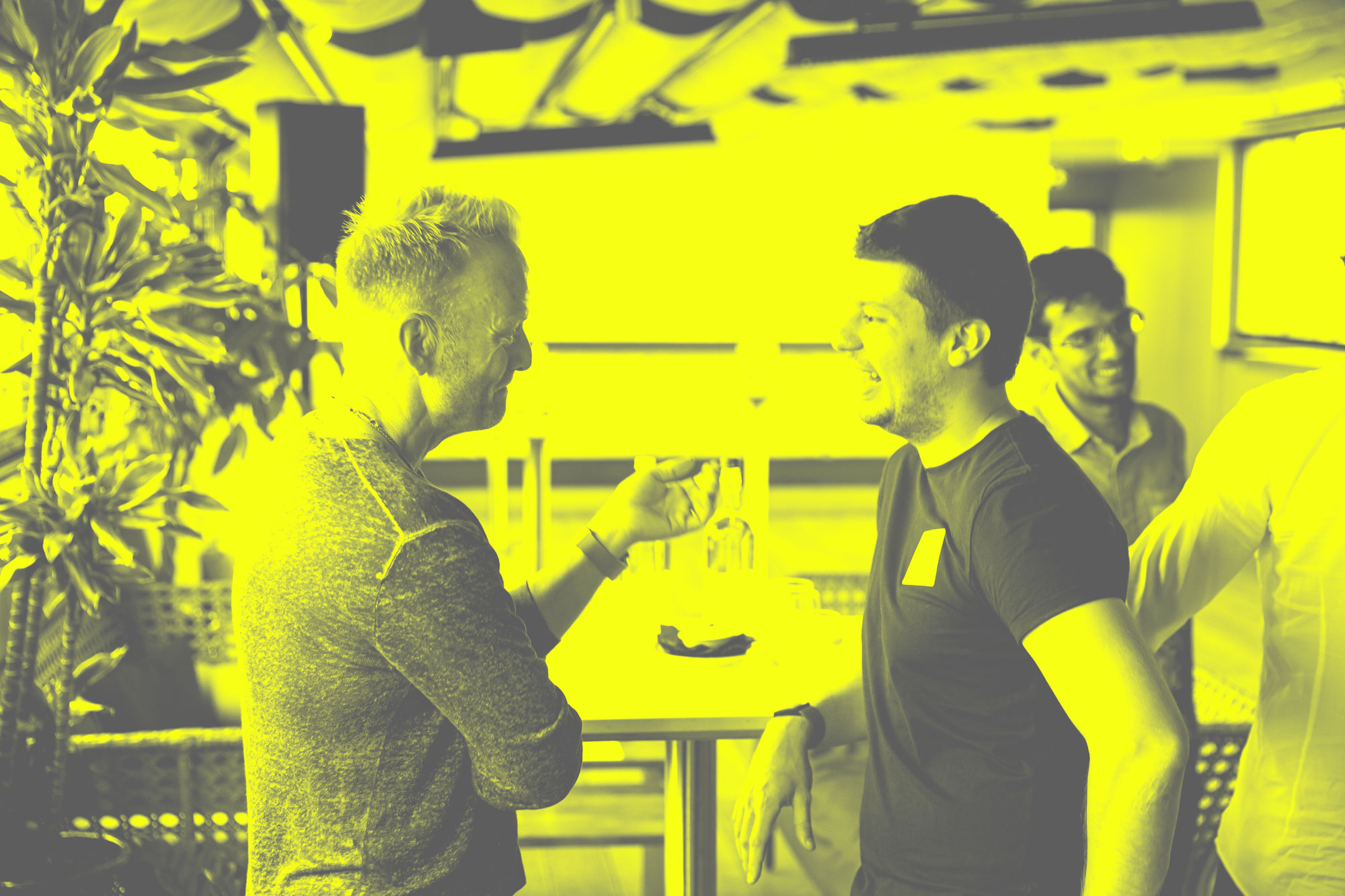 Our portfolio companies get access to a wide range of exclusive perks. We've partnered with the like of AWS, Customer.io, Docusend, Hubspot, Notion and more to ensure your early-stage capital is spent prioritising growth.
$25k AWS credit over 2 years OR $100k credit over 1 year

Up to 90% off DocSend

Customer.io Startup Basic free for one year

Up to 90% off Hubspot

$1000 in credits towards your Notion Plus plans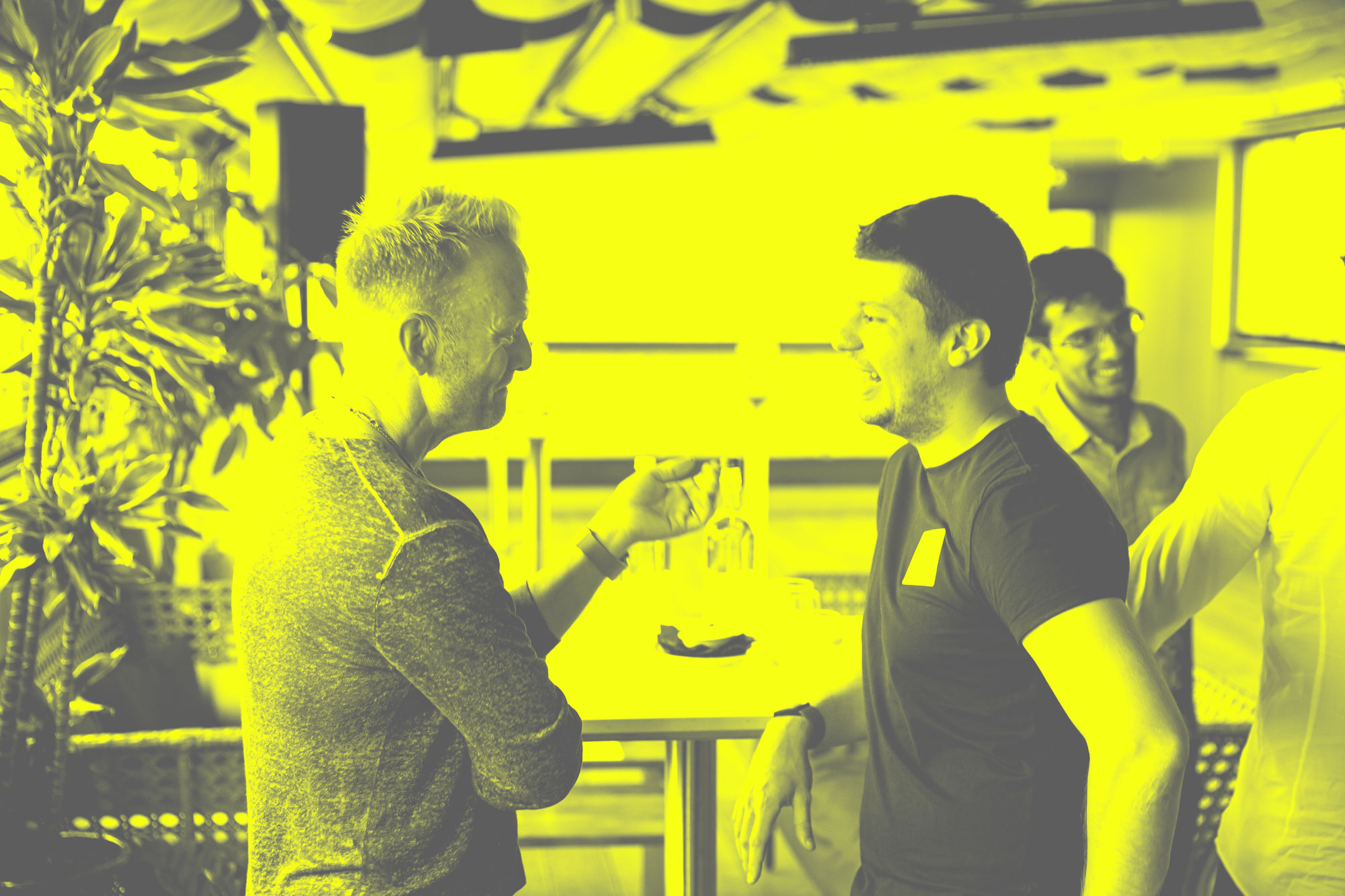 A
Our website has an open pitch form for founders to contact us directly. Our investment team monitors inbound applications daily and aims to respond within 14 days. You can submit your pitch here.
A
As pre-seed investors, we're by no means risk-averse! We're comfortable investing in pre-revenue business as long as your solution has proven value by directly tackling a presently felt pain for your ICP.
Other factors we look for include:
Team; a blend of commercial and technical ability amongst founding teams who have lived and breathed the problem they're solving.
Market; companies operating in markets capable of spawning £1bn companies! We conclude how large a business' serviceable obtainable market is by multiplying the number of ICP companies in their primary geography by the average 12-month contract value.
GTM; a market map of potential customers that fit your ICP with the key personas identified.
A
We invest in SEIS and EIS-eligible, B2B SaaS companies solving deep pains in the present and/or creating massive impact for organisations.
A
The Enterprise Investment Scheme (EIS) and Seed Enterprise Investment Scheme (SEIS) are UK government initiatives designed to encourage innovation.
For an in-depth explanation, check out this great Seed Legals article.
A
For pre-seed, SEIS-eligible companies, we invest between £100k and £250k from our SEIS fund. On top of that, we co-invest an additional £60k of institutional money from our BBI regionals fund.
For Seed, EIS-eligible companies, we invest between £300k and £800k from our EIS fund.
A
Yes, we can lead rounds, but we can also participate in rounds where there is already a lead investor.
A
Our investment process is fluid and evolves based on the context of the investment round. The quickest we've made an investment decision is three days, but our typical timeline is three to four weeks.
The stages of our investment process are highlighted below:
First call; one of our investment team will have an introductory call with you to understand the market and persona you're building for. This is an opportunity for us to dive deeper into your story, the pain felt by your buyer and how deep it is. It also allows you to ask us any questions you might have.
Successive calls; following a successful first call, we typically have two to four additional calls, diving into any areas of uncertainty and learning more about the market and how your solution fits their pains. The key question we ask ourselves throughout this process is, "How deep is the problem this team is trying to solve, and does their solution tie directly to the pains of their ICP?"
Investment committee; following our calls, the Haatch team will create a memo highlighting every aspect of our knowledge of your company. We'll next come up with any final comments/questions, which we'll ask you during a 45-minute session with the entire Haatch team. Following this discussion, we'll make our investment decision, for transparency, 80% of the investment team need to have a resounding, yes.