Latest. Updates, News
& Thoughts
Haatch invests in electric vehicle tech start-up Diode
June 02 - 2021 - Portfolio News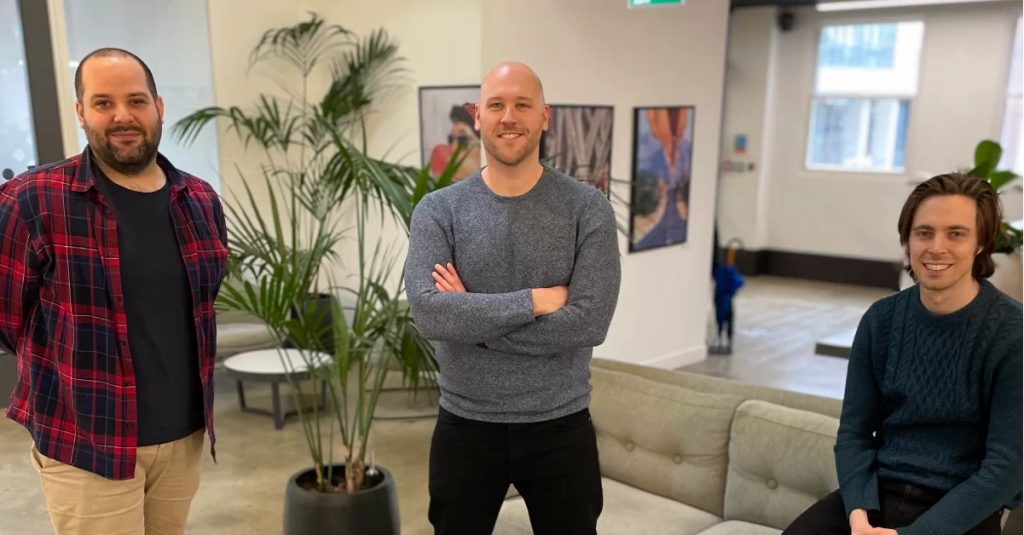 Haatch Ventures has led an investment round in Diode, the electric vehicle tech start-up, with support from angel investors and NorthInvest, at a valuation of £2.1m.
Diode's innovative web-based software platform is an easy-to-use all-in-one solution that helps businesses, employees and consumers assess their electric vehicle suitability, generate a tailored charge point roll-out plan, and purchase charge points through an automated tender process.
Following on from successfully being awarded £146k from Innovate UK back in October 2020, this latest cash injection will give Diode the runway it needs to take its disruptive platform to market, refine the user experience, deliver its innovative product roadmap, and gear it up for rapid international growth.
With the UK only having 9 years to phase out petrol and diesel vehicles, Diode's mission to drive a faster, easier switch to electric vehicles across the world will undoubtedly help tackle the global climate crisis.
Simon Penson, Partner at Haatch Ventures, said: 'We're thrilled to be backing such an ambitious team committed to making the switch to electric vehicles much easier and a more sustainable future for all. Diode is uniquely placed to fill a growing gap in the market and has the potential to disrupt the industry across the UK and the rest of the world.
Jordan Dargue, Investment Director at NorthInvest, said "NorthInvest exists to help innovative businesses with a presence in the North, like Diode, continue along their journey and reach new milestones. Diode has an excellent proposition with a highly credible team to execute their vision. We can't wait to see what the future holds for them."
Jon Horsfield, Founder & CEO of Diode, said: "We're incredibly excited about what this investment enables us to do and really pleased to have gained such a strong vote of confidence from an incredibly experienced group of investors. Haatch Ventures and our Angels bring with them a huge amount of knowledge from across the consumer tech space and scaling start-ups, which we're certain will put us in an even stronger position and build on the fantastic work we have done so far."
To see the full story click here.