Latest. Updates, News
& Thoughts
Haatch Portfolio Company Poplar Raise $2.1m
May 28 - 2020 - Portfolio News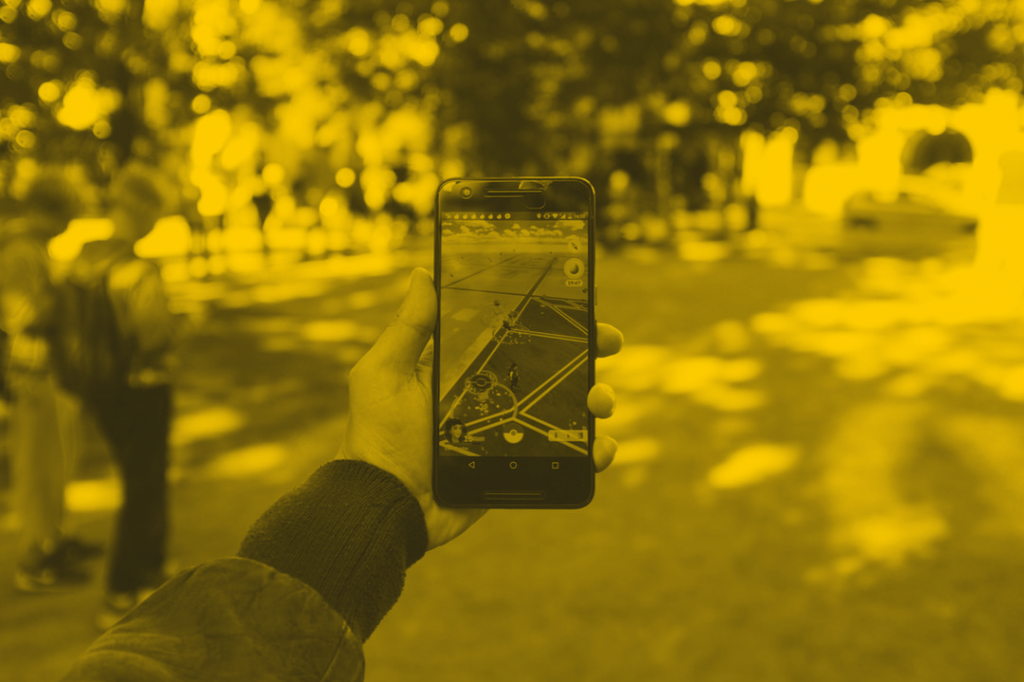 Star Haatch portfolio company Poplar has its sights set on global domination after securing more than $2m in its latest funding round.
The platform, which makes AR and 3D campaigns more affordable and accessible, was first backed by the Haatch Ventures Team in April 2019 and has been on an exponential growth trajectory ever since, chasing its vision of becoming the world's leading augmented reality creative platform.
Its latest $2.1m Seed Round sees Haatch joined by respected VC firms including Ascension Ventures, Fuel Ventures and Super Ventures. This will help Poplar deliver on-demand creation of premium AR and 3D experiences globally and to stay ahead of rapidly growing demand for its services.
David Ripert, Co-founder and CEO of Poplar explained the thinking behind the latest investment: "With Covid-19 dominating our lives, brands are turning more to digital and social channels to reach consumers in new, immersive ways. Augmented reality is central to that and success will be determined by the quality of the experience.
He went on: "We are growing our platform to bring the very best AR creators together to quickly deliver premium campaigns, without the huge price tag. With 75% of consumers expecting retailers to offer an AR experience and 11 times more likely to make a purchase when AR is available, retail is definitely leading the way in terms of adoption. We expect more industries will follow suit, particularly with the challenges that social isolation is posing to every industry."
And having already produced more than 120 campaigns for brands includingSpeedo, Universal Music, L'Oréal, Disney, Jack Daniels, Nestlé and more the sky really is the limit, according to Haatch partner Mark Bennett:
"Poplar caught our eye from day one with its brilliant combination of experienced, hungry founders, an eye for timing the market and hugely exciting vision for where they could be in five years. Believe me when I say we should all be watching this space. AR and VR will become part of our everyday lives in the not-too-distant future and this team will be leading the charge," he enthused.
And it's not just brands clambering for partnerships. Poplar's expertise and collaborative community means it is now also one of TikTok's very first technology partners, as well as a Trusted Partner for Google's 3D display advertising format, Swirl.
For more information about how you can join the Haatch Ventures investor community and invest in companies like Poplar please email fred@haatch.com for an informal initial chat.