Latest. Updates, News
& Thoughts
Interview with Mark Bennett: A review of 2021 so far and what is still to come
September 23 - 2021 - Interviews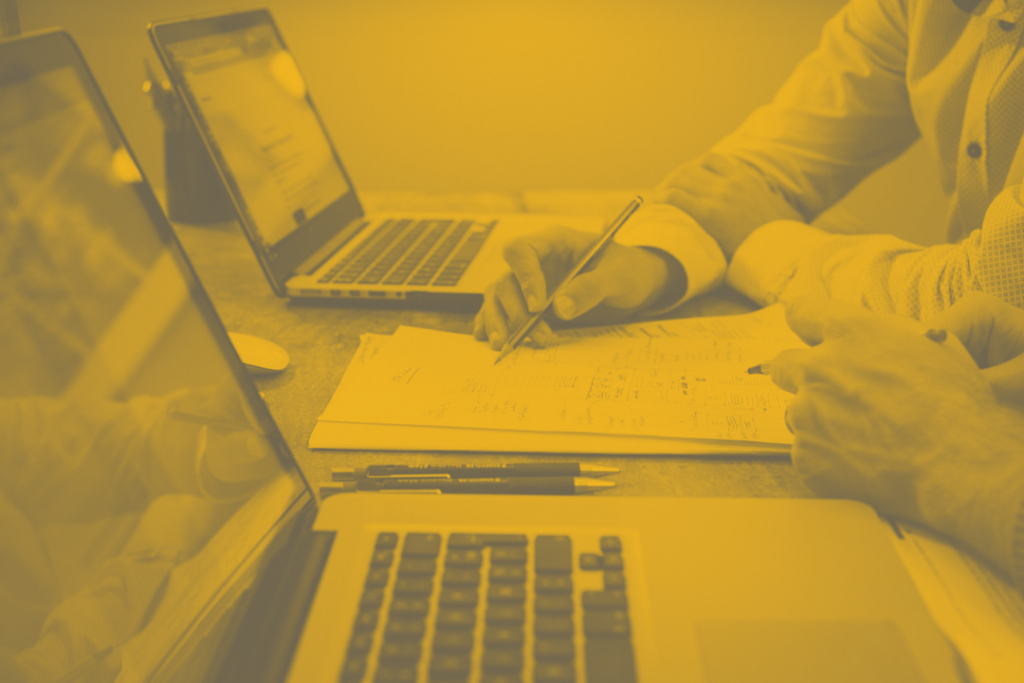 Mark Bennett, Partner at Haatch looks back at the year so far and what is to come for our investors.
1) What has made 2021 a particularly interesting year to invest?
There's so much energy around digital and the impact technology can have on people's lives caused by pandemic disruption. Across the globe digital services have significantly accelerated market adoption. For example, in Japan digital payments were far behind other markets but with Covid-19 more consumers abandoned physical cash. Virtually everyone in a developed market is now familiar with video calling. Zoom has become a verb and traditional employers have now embraced flexible working and the productivity of working from home. So for a team that invests in founders who believe in the opportunity for digital to change the way we live it's an amazing time as the market opportunity and the speed a product can be adopted by enterprise or end consumers, is highly accelerated from just a couple of years ago. A major disruption event like this also brings more ideas and innovation to the market. Great entrepreneurs see a challenge or opportunity, and with the change in lifestyle from lockdowns more founders are bringing their vision to life, presenting investors with more opportunities to assess. It's a pretty incredible time and there is so much choice and opportunity to benefit from being involved in this digital adoption.
2) What do you think will shape the rest of 2021, beyond the pandemic recovery?
Supply chain challenges and market imbalances will be a constant theme. The silicon shortage, the increased cost of building supplies, energy and other commodity shortages, will all continue to dominate the business landscape for the next 6-12 months. We will see some markets come back to near normality and spending spikes as consumers look for new outfits, continue with home improvement projects and try and find ways to take a holiday after 18+ months without travel. Basically it's going to continue to be unpredictable and challenging for businesses. But that's where new digital solutions can help a business or consumer adapt and thrive in this environment.
3) What areas of Haatch's portfolios have performed particularly strongly and what underpinned this?
Quite a number of our portfolio have seen massive growth over the last 2 years. We've been fortunate to be able to work with a broad range of digital businesses, many of which have seen demand for their services grow as a result of the pandemic. Buymie is a great example of this, benefiting from consumer demand during the lockdown and a model that is complementary to the grocers. But even businesses like Aerocloud, that work with the airline industry, have seen the pandemic help drive in bound enquiries as airports look to reduce opex but increase capability, exactly what Aerocloud offers.
4) What part of the market may be particularly overlooked at present?
We've recently looked more deeply at blockchain and how these technologies can help transform industries. For us we're not interested in investing in buzzwords, we're more interested in deeply understanding a new sector or technology and then finding investment opportunities which have the right application of these – a lot of this is timing.
5) What are you most looking forward to over the coming months?
Other than the Ryder Cup…it's going to be an energising last third of the year with digital innovation continuing at pace combined with society and the economy looking to continue to emerge from the lockdown. Our existing portfolio continues to reach new milestones and that will likely mean additional funding rounds to support further international expansion, at the same time we've seen an incredibly exciting pipeline of SEIS investments and have recently launched our second SEIS Fund before the end of the year.
To find out more about any of our Funds get in touch with Jessica Fox, Head of Marketing and Investor Relations on jessica@haatch.com or 07958 213122.