Latest. Updates, News
& Thoughts
Native Teams raises €2M seed round to accelerate the future of work payments
September 28 - 2022 - Portfolio News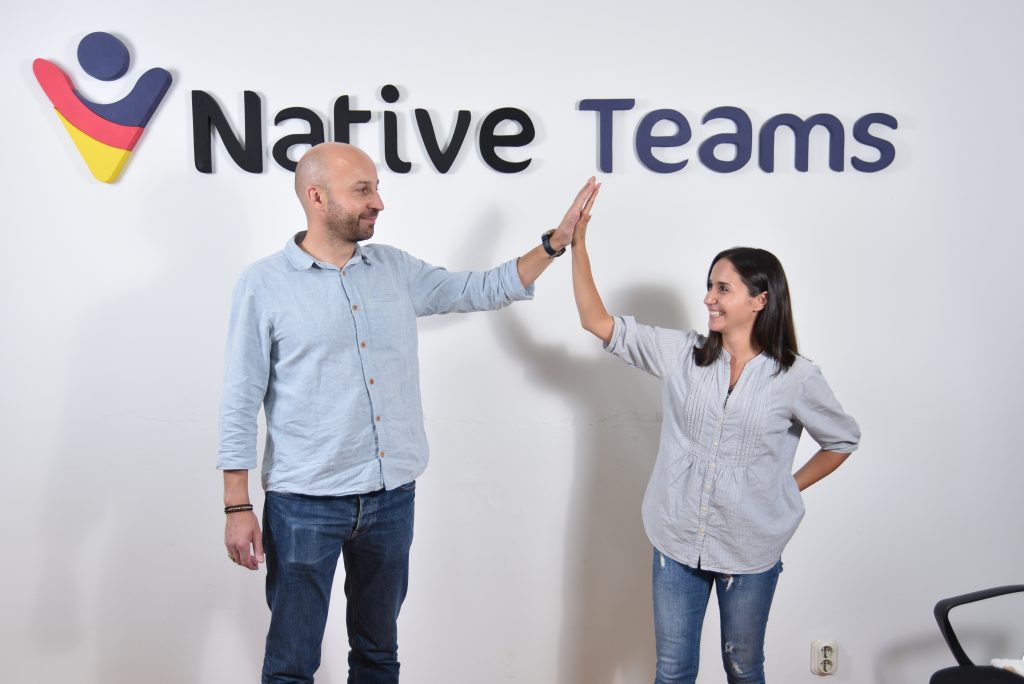 Native Teams, the work payments platform for remote and flexible work, has raised €2M.
The Seed round is led by Eleven Ventures, one of the leading early-stage VCs in South-East Europe. The round also sees participation from other leading funds including Croatia-based fund Fil Rouge Capital, Haatch Ventures from the UK, and US fund Quake Capital.
Native Teams is the first platform that helps freelancers and remote workers (plus their employers or clients) manage their work payments while staying compliant with local laws. The business is focused on the modern employee, where the advantages of localised work payments also include other fundamental benefits such as access to healthcare, pension plans, and basic tax compliance.
Having in mind the current and future trends of remote work, the company delivers this service by marrying the unique combination of a multi-currency wallet, which has bank-like functionality and a Visa card, along with 'employer of record' services and tax management.
Native Teams opened its doors to users in July 2021 and has grown rapidly since then marking 10x revenue growth at first half of 2022 compared to the ending of 2021. It is already present in over 30 European countries and provides its services to thousands of freelancers and employees, as well as many of their employers and clients. Native Teams currently has more than 60 team members, based mainly in the Balkans but also in their target countries – from Portugal to Azerbaijan – to give real 'boots on the ground' support to customers.
This Seed round will enable Native Teams to continue pursuing its fast-growth trajectory, including a particular focus on localizing its services into even more markets prior to a full global rollout during 2023. The raise has already seen Native Teams launch in Nigeria as an initial foray beyond Europe and the team will soon be introducing their first South American location.
Native Teams CEO and founder Jack Thorogood says, "We created Native Teams to provide a way for employees and freelancers to work for the best companies in the world, but without having to relocate in order to have 'proper' employment. We are delighted to have raised our Seed round from the best regional funds that represent where we are from, as well as a wider range of investors who will aid our global expansion."
Daniel Tomov, Managing Partner at Eleven Ventures, says, "Jack and Alex are taking on a booming industry with an ambitious strategy under the belt. Native Teams solves a major pain for international workers, freelancers and the companies employing them, as the future of work transformation further accelerates. The partnership between Native Teams and Eleven has been very fruitful so far and we are excited about the road ahead."

Fred Soneya, Co-founder and Partners at Haatch Ventures, says "We are thrilled to be backing Jack and Native Teams at this exciting time alongside Eleven. The world of work has changed, accelerated by the Covid pandemic, Native is solving the pain points for remote working for both employees and employers. There is a huge market that Native is addressing and we look forward to supporting them as they scale and grow."