Latest. Updates, News
& Thoughts
Haatch-backed Poplar Studios named as a Top 100 UK Start Up
June 26 - 2020 - News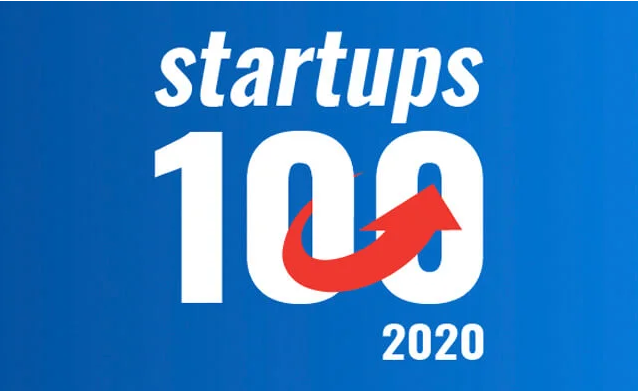 Poplar Studios, the globe's leading augmented reality content creation platform, is this week celebrating being named in the UK's most prestigious list of early stage companies.
The fast growth business, which earlier this month closed a $2.6m funding raise, has been backed by Haatch since its very first pre-seed round, and is rapidly establishing itself as the go-to platform for all AR content.
And thanks to its unrivalled network of content creators and growing list of big brand clients revenues have taken off, reaching a level that has seen the company claim 39th place in the UK Start Ups 100.
The curated annual list ranks early stage businesses against a raft of criteria which takes in everything from commercial success and finances to the strength of the business idea and team.
Co-founders David Ripert and Laurie Ainley had spent several years helping the fledling technology gain adoption before setting up Poplar from their front rooms, meeting Haatch very early on in that journey in 2018.
Haatch partner Simon Penson explained; "As soon as we met David and Laurie we could see that they had what it takes to win. The combination of content creation experience and deep expertise of AR technology meant they were uniquely placed to lead the market into an era of mass adoption.
"We backed them at pre-seed and followed on again this year as part of this month's larger seed round. I fully expect them to climb this prestigious list even further next year as they are quickly building an impressive moat."
---
For more information on how you can invest in businesses like Poplar visit our investors page now – or get in touch for an informal chat.