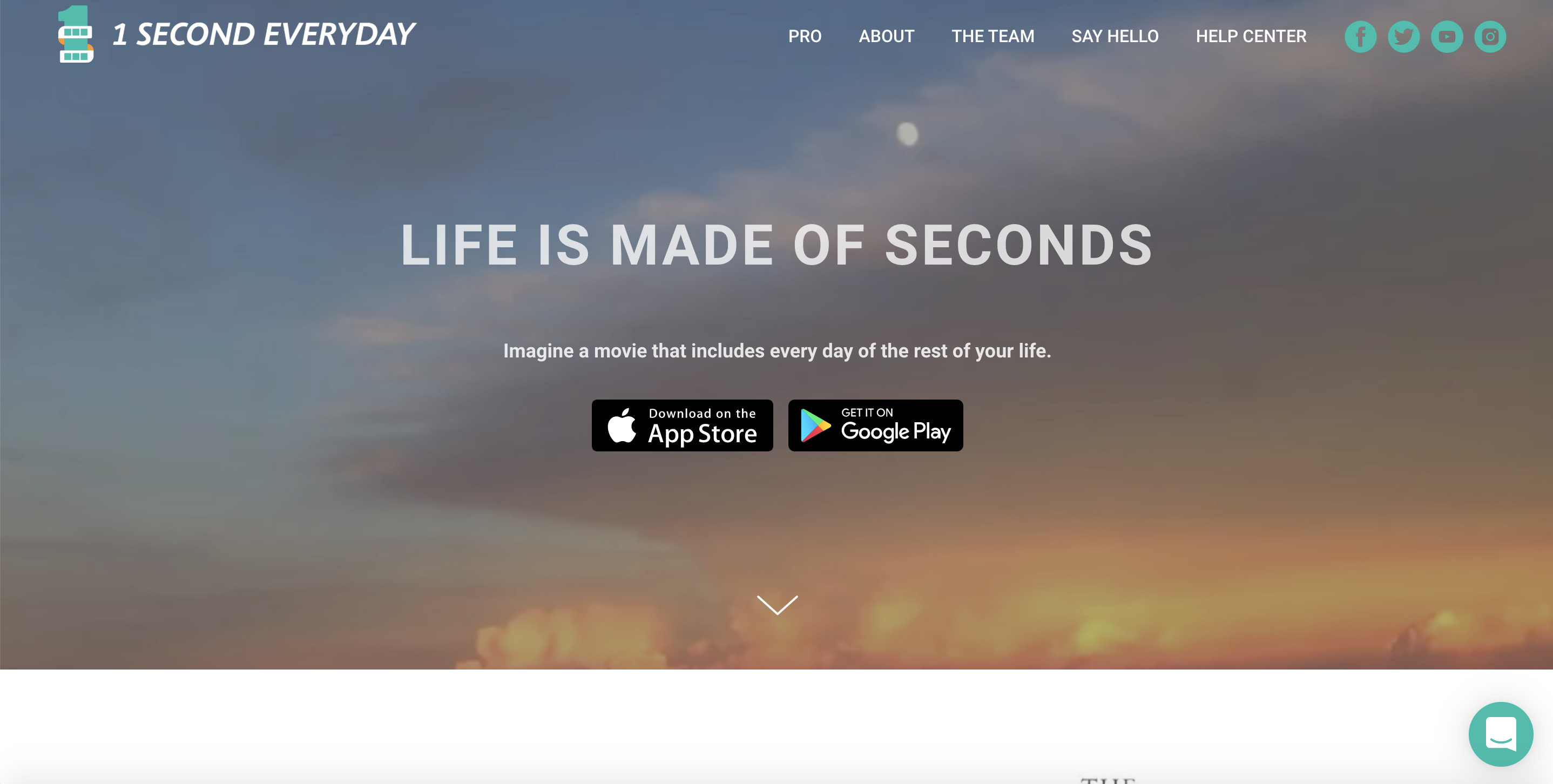 1 Second Everyday is a video diary that makes it easy to take your day-to-day moments and create a meaningful movie of your life. It's a home for all your notable memories, not just the Insta-worthy.
For over 7 years, the founder Cesar (and Haatch partner Fred), have been recording 1 second every day, so they'll never forget another day ever again.
1 Second Everyday makes it easy for anyone to do this too. Being able to relive every single day provides you with a treasured perspective on life. It holds you accountable for making each day notable.
Download 1SE on the Apple App Store