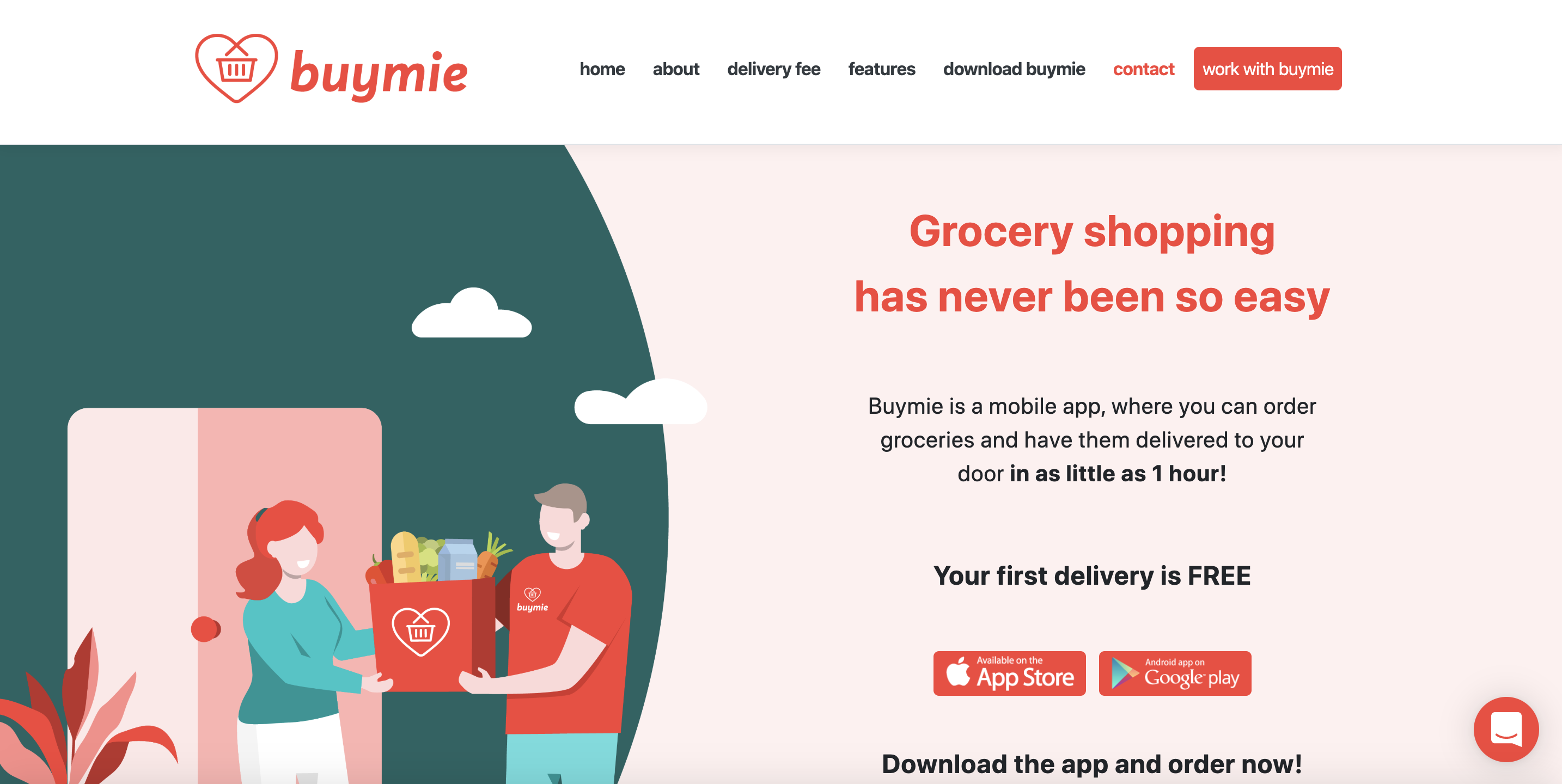 Buymie is an on-demand grocery service, currently available in Dublin, Ireland.
By utilising a large network of personal shoppers, Buymie enables consumers to order goods from a selection of local grocery stores via the Buymie app and have them delivered by a personal shopper in as little as 1 hour!
Buymie is up to 30% cheaper than visiting a traditional convenience store, more convenient than traditional Ecommerce platforms and reduces the environmental impact of grocery shopping.
Buymie raises €1.6m in new venture funding round
Buymie app: Offering supermarket customers a personal shopper