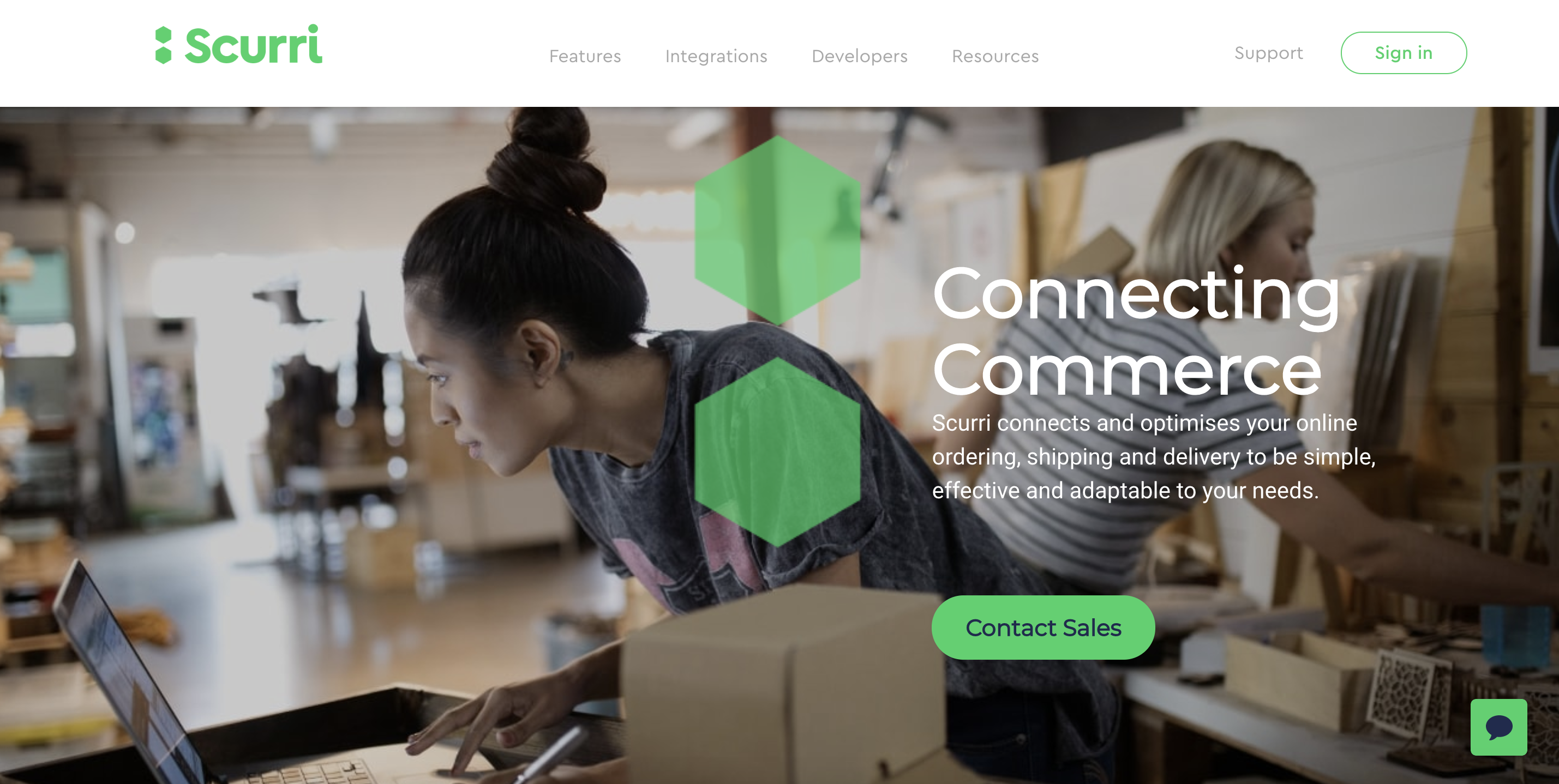 Scurri makes Ordering, shipping and delivery simple.
The Scurri platform takes the effort out of Ecommerce with improved and seamless interactions at multiple touch-points and provides data to gain actionable insights all by enabling retailers to offer tailor-made delivery options to meet their customer's needs.
With a wide range of carrier integrations across the UK and Europe and leading Ecommerce and warehouse platforms, Scurri connects businesses where it matters most, exactly where they need it.