Latest. Updates, News
& Thoughts
SEIS changes: What does it mean for you?
March 17 - 2023 - Insights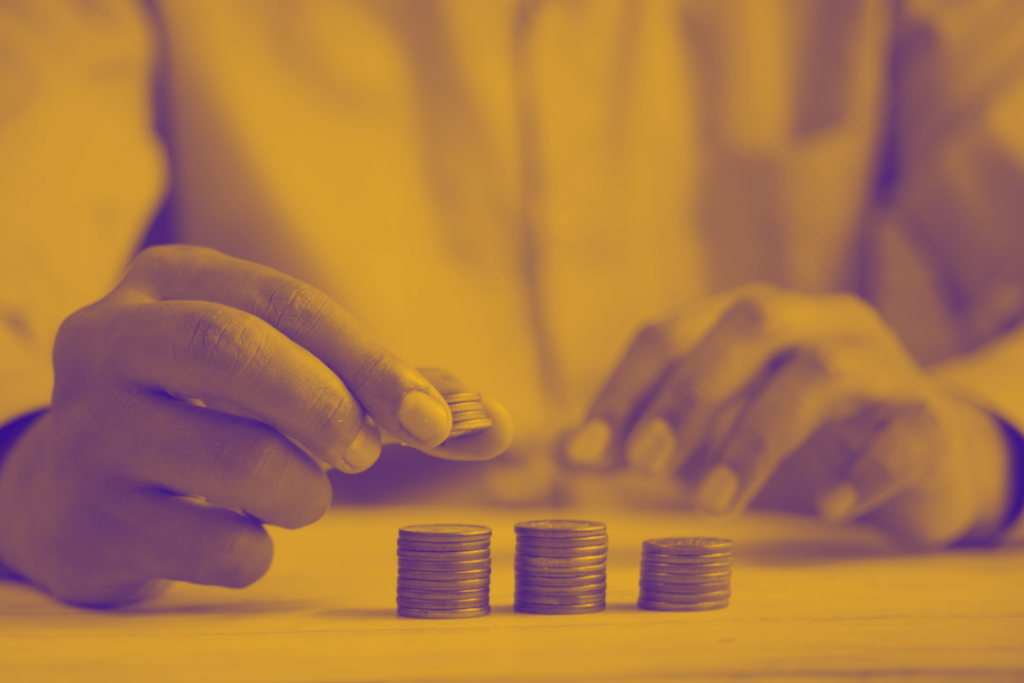 Back in the Autumn budgets, the Chancellor announced that there would be changes made to the Seed Enterprise Investment Scheme (SEIS) for the better. Something that we at Haatch, the EIS Association and our wider peer group had been championing for.
In the Spring Budget on Wednesday, it was confirmed that from 6 April 2023, the following changes are due to come into force.
For companies:
The new investment limit will be increased from £150,000 to £250,000 (at Haatch we also have the British Business Investments monies to invest alongside each of our investments to make the pre-seed cheque a market-leading total of £310,000). 
The new gross asset limit will be increased from £200,000 to £350,000
The new age limit for companies will be increased from 2 to 3 years
For investors:
The annual investor limit will be increased from £100,000 to £200,000.
These changes are truly transformational particularly for companies raising. It also enables a quicker fundraising process so that the founders can focus on growing the business and getting the right metrics for the next fundraising round.
The Haatch SEIS fund is open for subscription and will be fully deployed in the 2023/24 tax year under the new SEIS rules. The Haatch SEIS fund aims to:
Invest in a target portfolio of 10-15 early-stage companies
Target 10x return on investment
Deliver returns over an expected 5-10 year investment time horizon
Minimum investment £10,000
Get in touch with Jessica Fox and the Haatch team for more information.
Capital is at risk. Past performance is not a predictor of future performance. Tax reliefs depend on the individual investor's personal circumstances.