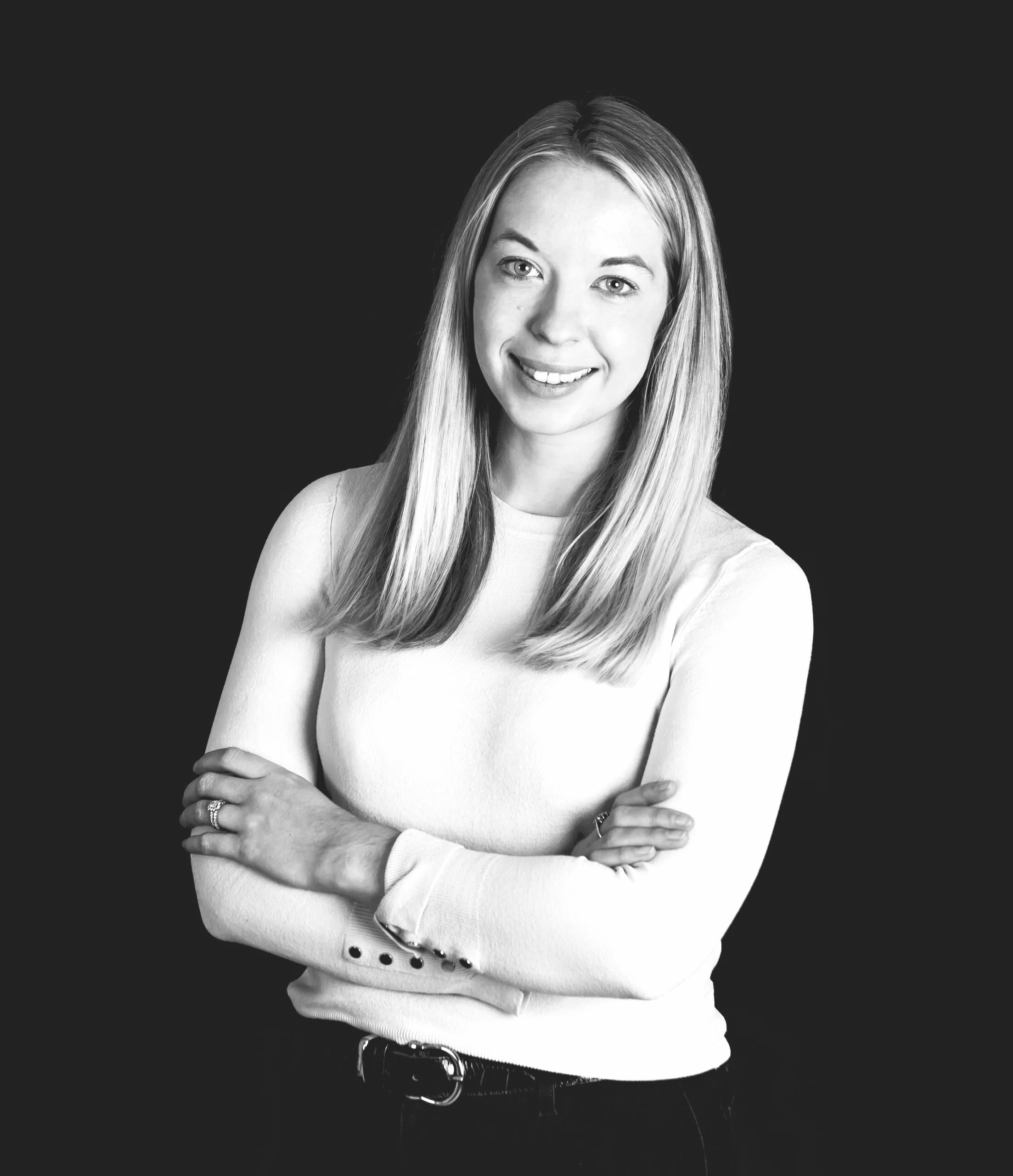 Jessica
Fox
Head of Marketing & Investor Relations
Jessica is responsible for Marketing and Investor Relations at Haatch, including communications, messaging and working with investors, advisers and intermediaries.
Prior to joining Haatch, she gained a wealth of experience most recently with another leading EIS and VCT provider, Calculus Capital. Before this, Jessica held a number of roles in the Investment Management sector, working with advisers and HNW clients at 7IM as an Assistant Relationship Manager and in Business Development and Marketing at Close Brothers Asset Management.
Get in touch with Jessica on 07958 213122 or jessica@haatch.com.