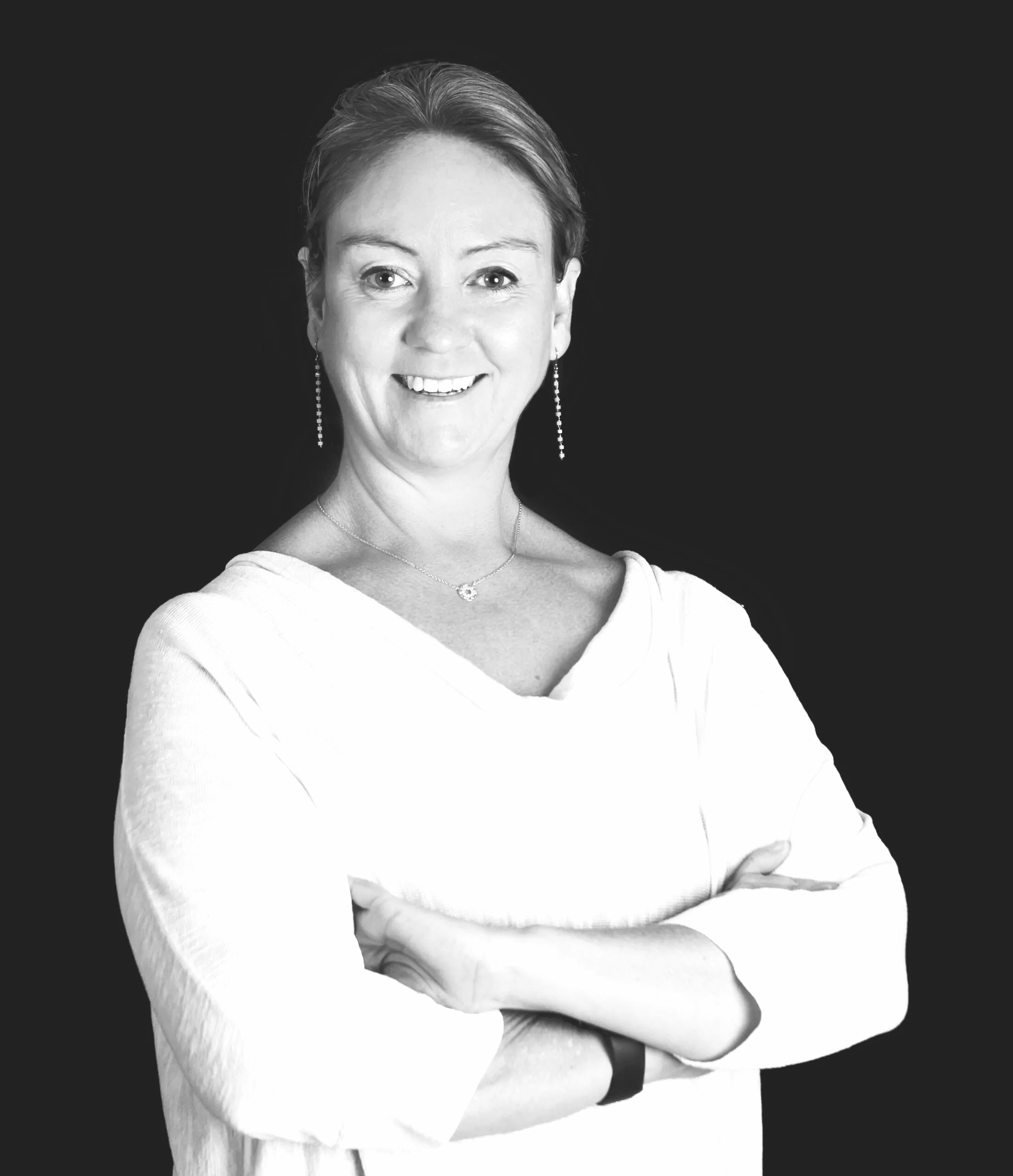 Kate
Cooper
Head of Operations & Compliance
Kate is responsible for the business' critical regulatory compliance and operational risk, ensuring the smooth running of all investment activity.
Kate has extensive experience in these fields and works alongside the Haatch team to continually enhance the operational capability and effectiveness of the business. Over the last 23 years, Kate has held a number of senior positions within the private banking and investment management sectors at HSBC, JP Morgan and Signia Wealth, in which she has been responsible for delivering robust compliance
frameworks and delivering efficient operational processes.