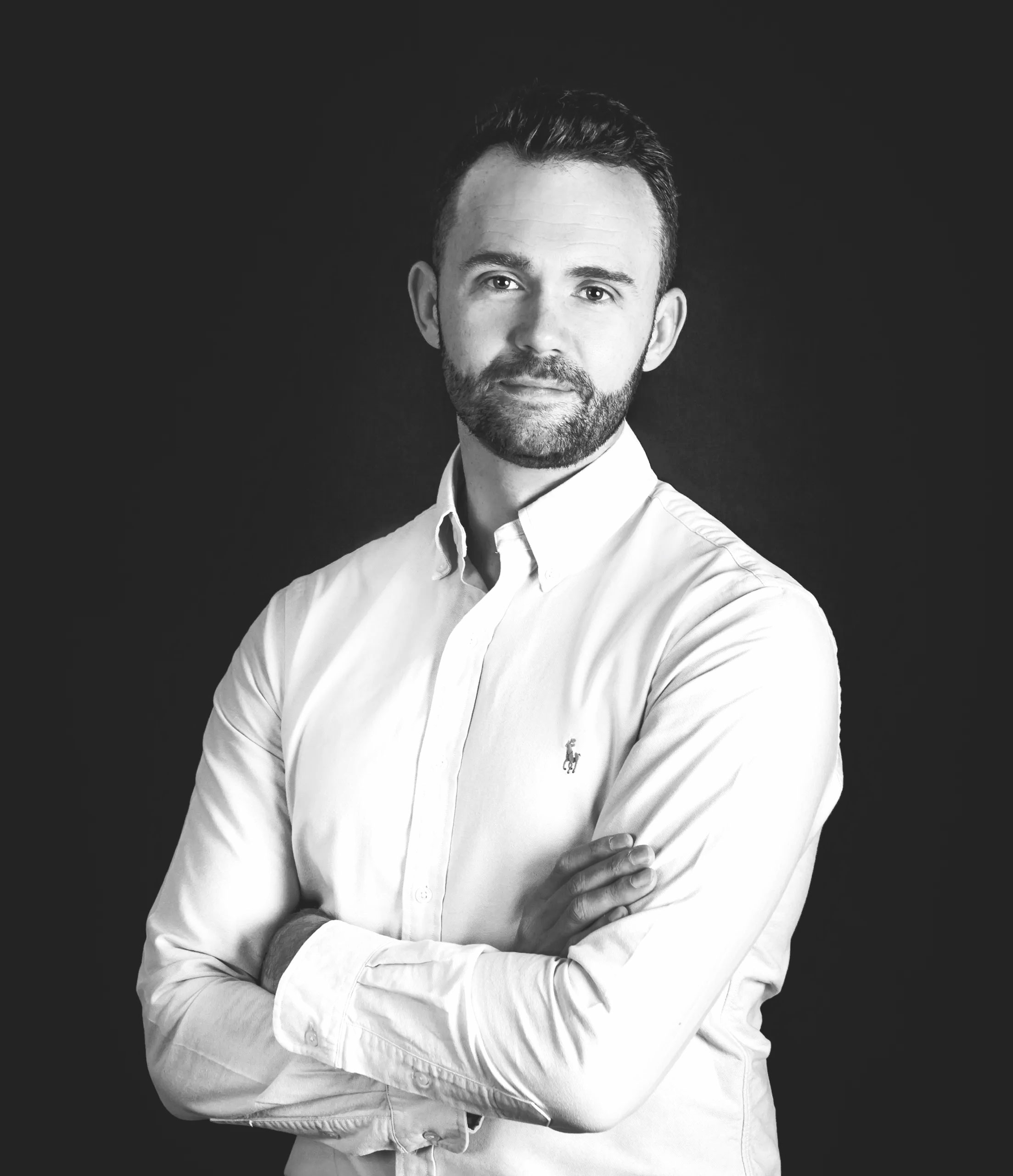 Simon
Penson
Partner
Building a bootstrapped business is never an easy process, particularly when your sector focus is B2B and where people are the only asset, but that is exactly what Simon had done with Zazzle Media.
The digital marketing agency grew from nothing to delivering an EBIT north of £1 million in just under 6 years before being sold into one of the world's biggest advertising holding companies (IPG).
As a result of that journey he is now seen as one of the most prominent minds in digital marketing and is regularly asked to speak and write about cutting edge digital growth both in the UK and around the world.
His real world experience in people management, building profitable start-ups and marketing make him an extremely valuable member of the central team.