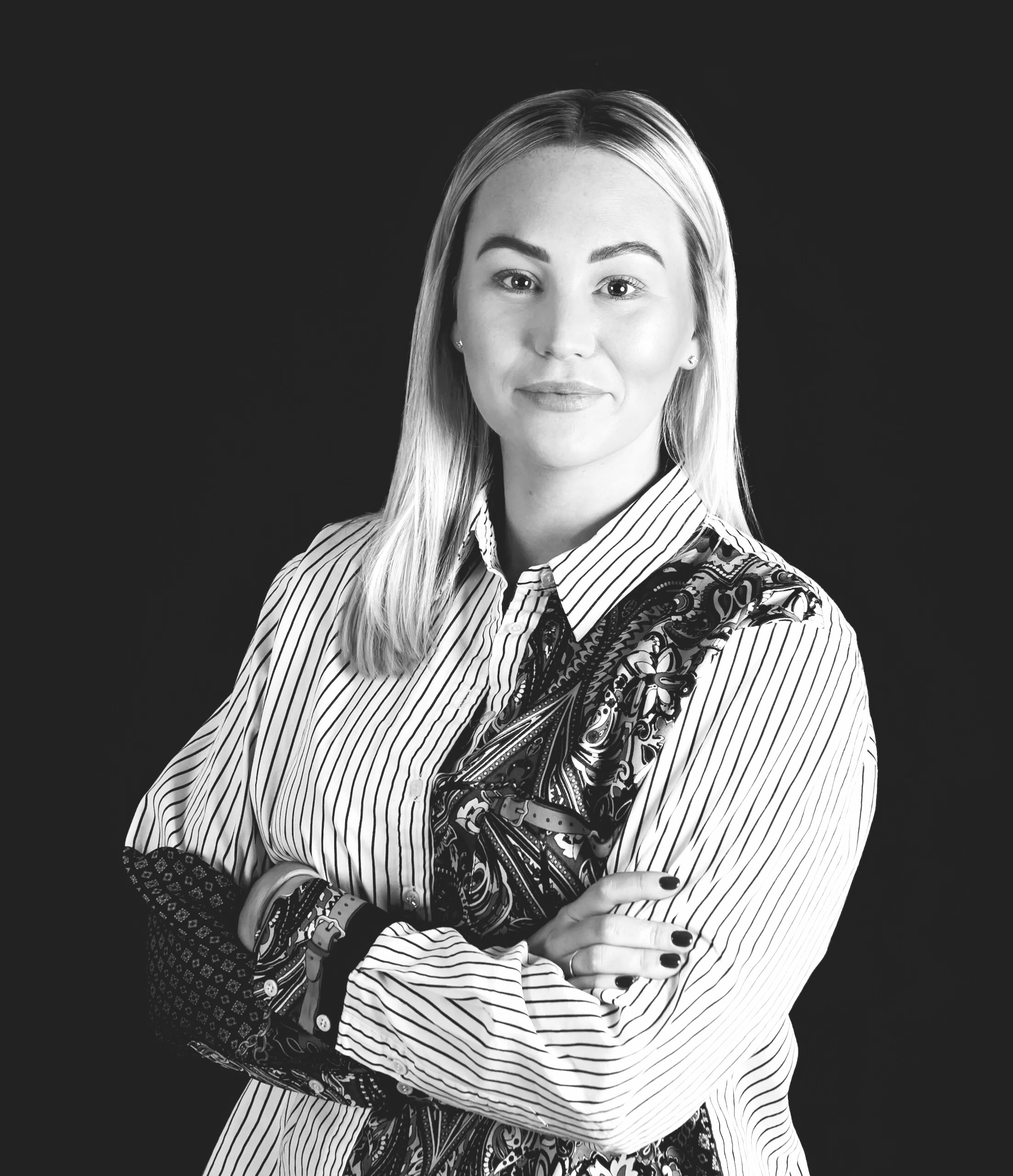 Sophie
Weavers-Wright
Head of Platform & Portfolio
Sophie has a connecting role, focused on supporting the relationship between Haatch and our portfolio
companies as we continue to grow our offerings.
Prior to joining Haatch, Sophie was part of an original Haatch-backed company which was acquired back in 2018. Her role there was Senior Customer Success Manager, looking after tier 1 companies within the platform, helping them with strategy, pacing and everything in between.