Latest. Updates, News
& Thoughts
Where to invest in a recession?
February 02 - 2023 - Insights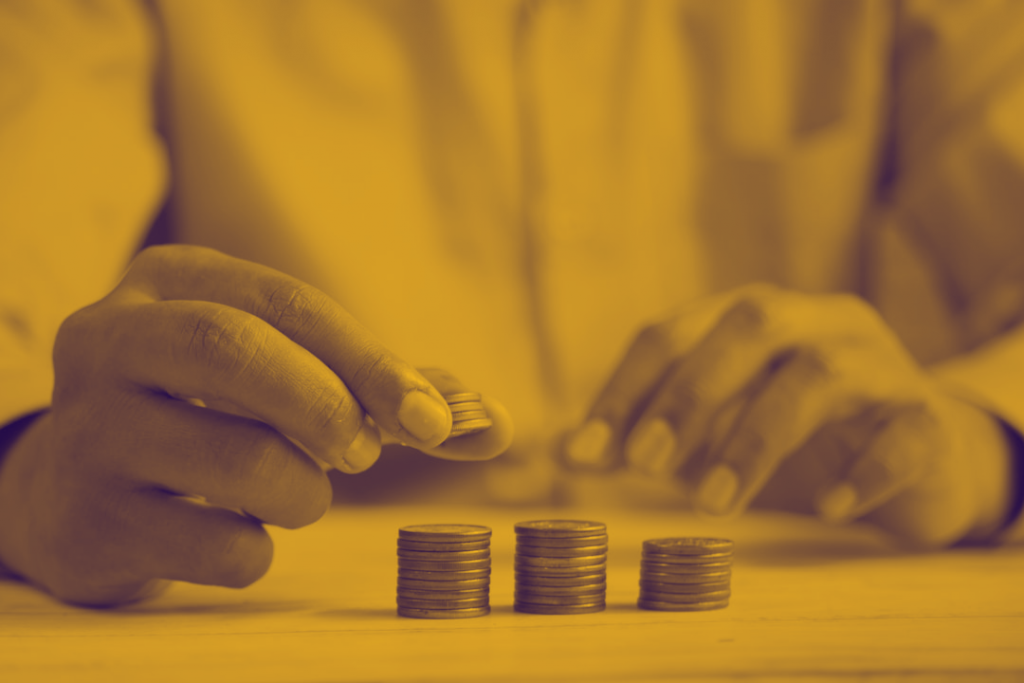 With a recession looming, investors face some difficult decisions on where to invest their money. It may seem counter-intuitive, but perversely it could be a very good time to invest in SEIS and EIS. Before you dismiss this out of hand, let's consider the reasons why this can indeed be the case.
Digital transformation is not going away. In fact, the demand for new tech solutions for established industries is growing all the time. This was undoubtedly escalated by the pandemic, as finding new ways of living was at a premium. This trend has not stopped. In a world of recession, we need to find new ways of exploiting technology to increase efficiency, reduce costs, save energy, and cope with an increasing global population. The world is hungry for new ideas that work and will make a difference.   
Young companies are less aligned with the major economic trends. Simply, they are often in the R&D phase, and so not affected as much as large companies by the key economic drivers of inflation, budget cuts and wars, whether trade or real! Young companies are also far more nimble enabling them to adapt more quickly to any difficulties or new opportunities.    
Valuations are back to realistic levels. There was widespread concern over the past year or two that tech valuations were just getting too high, driven again by the pandemic. There was a stage when this was a disincentive for EIS fund managers to invest as it was getting harder to make a significant profit over a reasonable time period. This has now gone, and valuations are now more realistic, offering good potential returns to investors. 
And then there are the generous tax reliefs. Income Tax relief at 30% on EIS or 50% on SEIS. Loss relief if investments fail and Capital Gains Tax relief all factor in to. To find out more on the generous reliefs click here.
A compelling case for consideration.
We invite you to consider the Haatch EIS and SEIS funds for your investment this year. For more information get in touch with the Haatch team on jessica@haatch.com.