Latest. Updates, News
& Thoughts
Haatch invests in Betmate
July 01 - 2021 - Portfolio News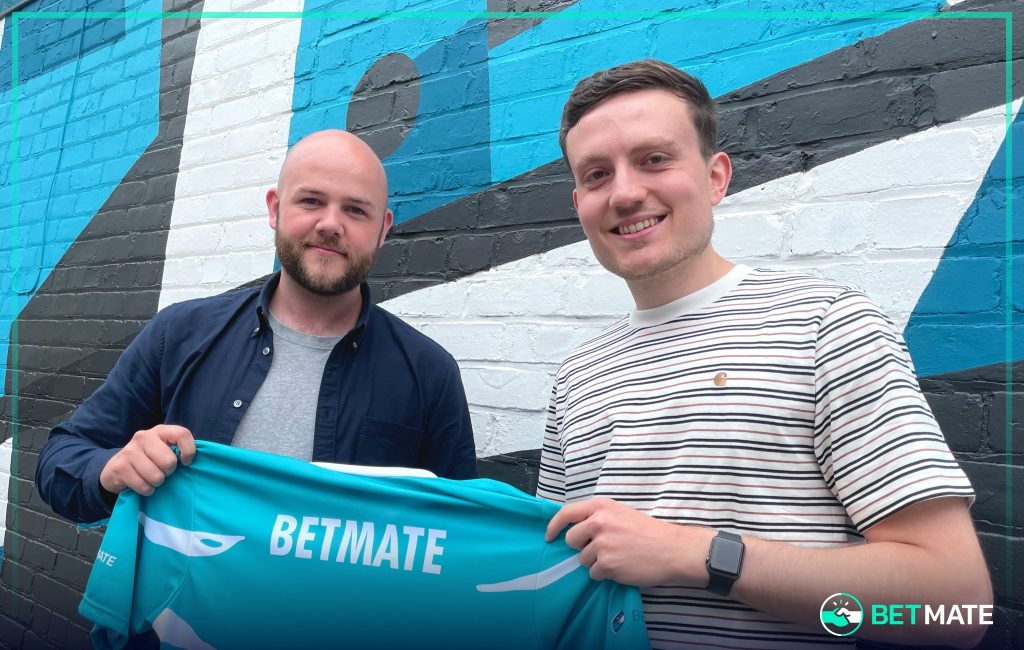 Haatch Ventures has led an investment round in Betmate, a social betting platform allowing users to place bets against one another.
Betmate's first product will be taking the already popular fantasy football format and introducing a simplified yet more engaging user experience that allows consumers to back themselves and play for money in daily and weekly pool betting competitions.
Consumers are tired of losing money directly to bookmakers and are searching for alternative and more engaging ways to put their sports knowledge to the test. Betmate's app lets you bet against your friends, rather than against the bookies. It puts you in control of who you bet with, the amount you wager, and much more.
Traditionally, "the house" always wins. With Betmate, the customer always wins.
The investment from Haatch will enable wider product testing and refinement, before taking it out to a wider market and covering other sports.
Jeremy Luzinda, Investment Associate at Haatch Ventures, said:
"Haatch are thrilled to be supporting Betmate on their growth journey. We believe it is the future of peer-to-peer experiences augmenting engagement and interactivity and creating new markets in existing already popular networks like esports. We were really impressed by the team early on and look forward to working with them over the coming years."
Declan Dowling and Ryan Lawrence, Founders at Betmate said:
"We are thrilled to be working with the team at Haatch, Immediately we were impressed by their approach to early-stage investment and the wealth of startup experience that the people involved bring to the table.

This pre-seed investment will allow us to launch our Fantasy Football game in time for the new Premier League season. It enables us to continuously improve the product and identify our key metrics before looking to raise our seed round."