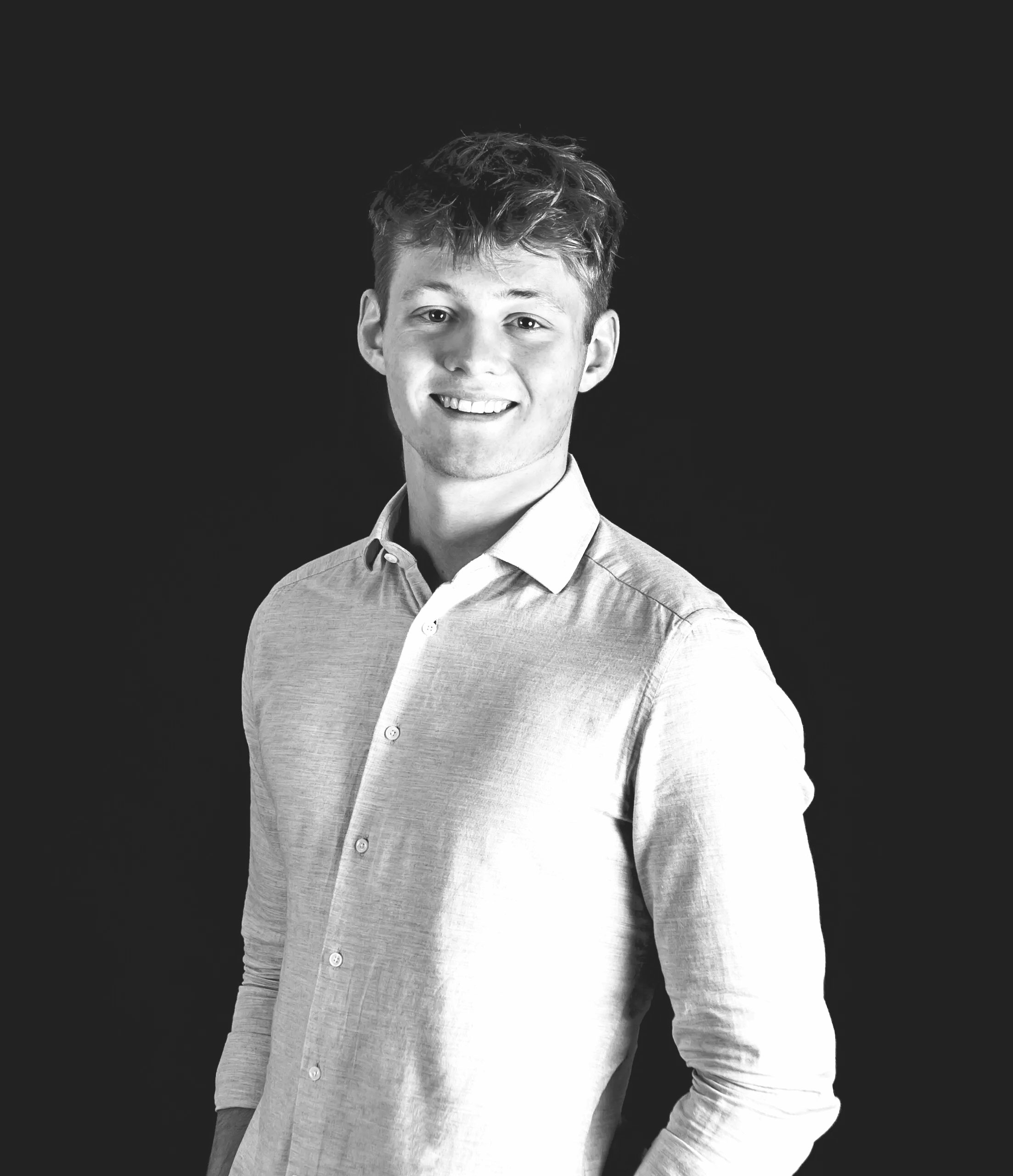 Charlie
Weavers-Wright
Investment Associate
Charlie is part of the investment team and is responsible for sourcing pre-seed and seed-stage, SEIS and EIS-eligible opportunities. Additionally, he leads investment opportunities from initial interaction through our diligence process to the final investment completion, deploying capital from the SEIS and EIS Funds.
Before joining Haatch in 2021, Charlie started a web-design practice, designing and managing websites for SMEs in Peterborough. Afterwards, he entered a VC-backed startup as a part of the early team, building more efficient monetisation channels for content creators. While this business ultimately failed, Charlie leverages what he learned from this experience and applies it to investing.
He currently sits as a Venture Partner on the Exchange, a Manchester and Leeds-based accelerator, providing first-hand support to early-stage companies in the north.