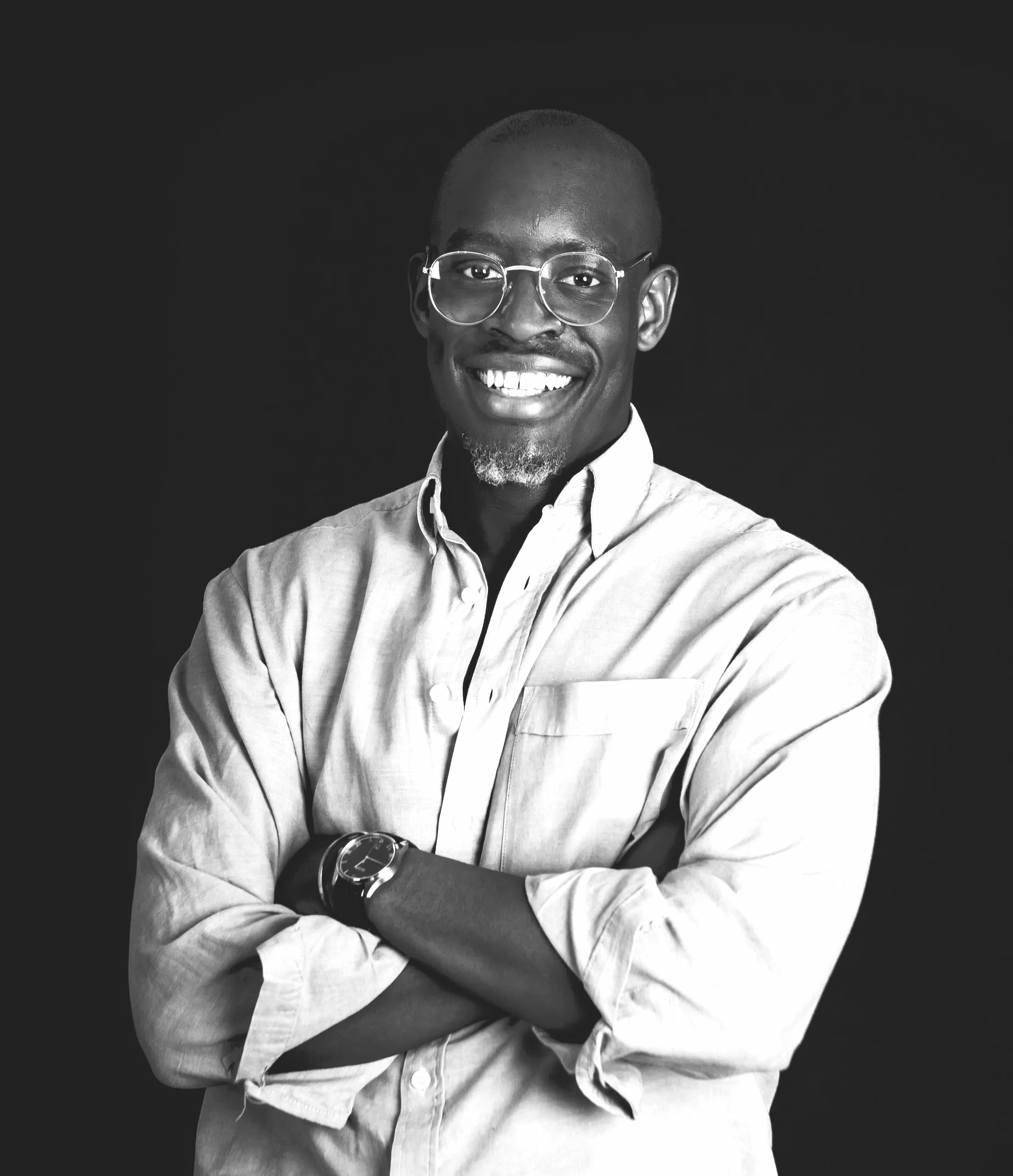 Jeremy
Luzinda
Principal
Jeremy began his career as Chief Operating Officer at a VC-backed start-up that raised from venture funds Forward Partners and Founders Factory, as well as esteemed angel investors such as Sir John Hegarty and Tom Teichman, amongst the first investors in the likes of lastminute.com, MADE.com and notonthehighstreet.com. It ultimately failed, but he learnt a lot in the process!
He then became Managing Director at Surechill, a software-enabled cold-storage company co-founded by Peter Saunders OBE, which raised more than £10m. Following this experience, he joined Playfair Capital, an early-stage VC that has backed companies like Stripe, Thought Machine and Trouva. He worked on exciting companies like Omnipresent which he saw go from £0 to over £500m in value in
under 18 months. He leans on this wealth of experience to offer hands-on support to our portfolio post-transaction, particularly on B2B SaaS sales.
Alongside Haatch, he's a GTM consultant at Vencha, built by the early commercial team who built and sold MessageLabs for $700m, supporting B2B SaaS companies with GTM challenges.