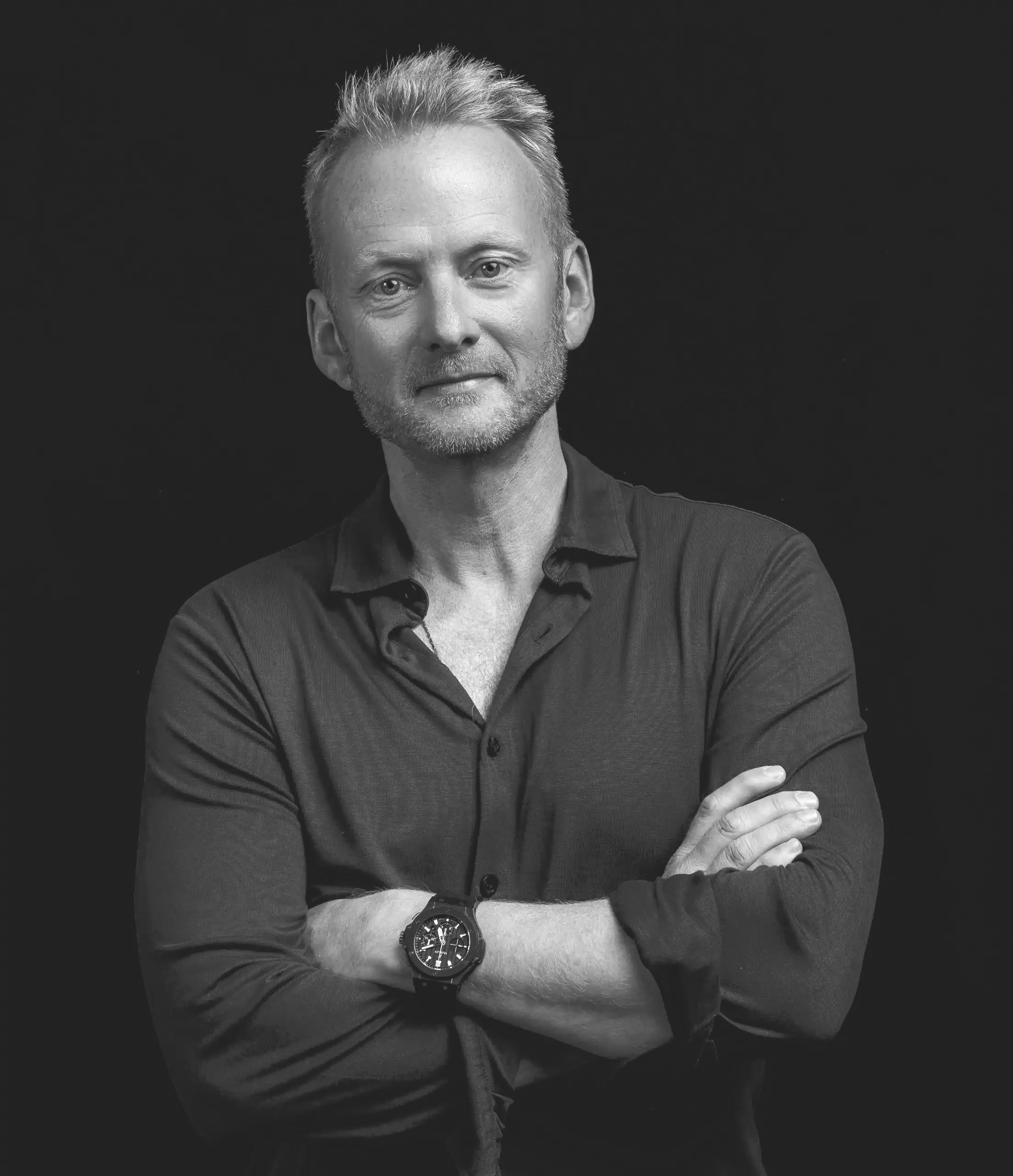 Scott
Weavers-Wright
OBE
Co-Founder, Partner
Scott is best-known for founding one of Britain's largest e-commerce businesses Kiddicare.com which was subsequently acquired in cash for £70m, by Morrisons, one of the UK's largest supermarkets.
Reaching 6th on the Retail-Week Power List, Scott is regarded by many as one of the UK's most innovative business professionals in retail.
After the Kiddicare acquisition, Scott became Managing Director and Chief Architect for Morrisons.com and has a wealth of experience in building and scaling large e-commerce businesses across the UK, most notably Kiddicare.com.
Founding Haatch, Scott has invested in, and developed businesses in the areas of ad tech, B2B SaaS (software as a service) and retail tech within the FMCG market including Elevaate, founded in 2014, enabling supplier monetisation programs across retailer websites.
Scott was awarded an OBE in 2022 for services to Technology and Retail E-commerce Entrepreneurship.