Latest. Updates, News
& Thoughts
Three Exciting Trends in eCommerce-Tech
February 28 - 2022 - Insights
The UK is embedded in the history of eCommerce
In 1979, Michael Aldrich, an English inventor, took a modified television and a telephone line connected to a computer and pioneered secure transactional data exchange. eCommerce has since evolved but the UK played an important role in it's inception and continues to be a crucial part of its evolution.
eCommerce is a long-way from those humble beginnings. Global eCommerce sales in 2020 amounted to US$4.28 trillion. While retail still dominates, eCommerce's share of transactions now stand at 36% of total retail sales in the UK and today, the UK is the third-largest eCommerce market globally.
eCommerce in 2021 = ?
COVID-19 imposed lockdowns activated droves of consumer segments resistant to online shopping and drove product categories online that struggled to convert to the digital era. The growth was most pronounced in online grocery shopping. Take Buymie, a Haatch portfolio company, who saw a 500% top line increase.
eCommerce excites us so we dug deeper into the most exciting trends in 2021.
1.) Last-Mile Logistics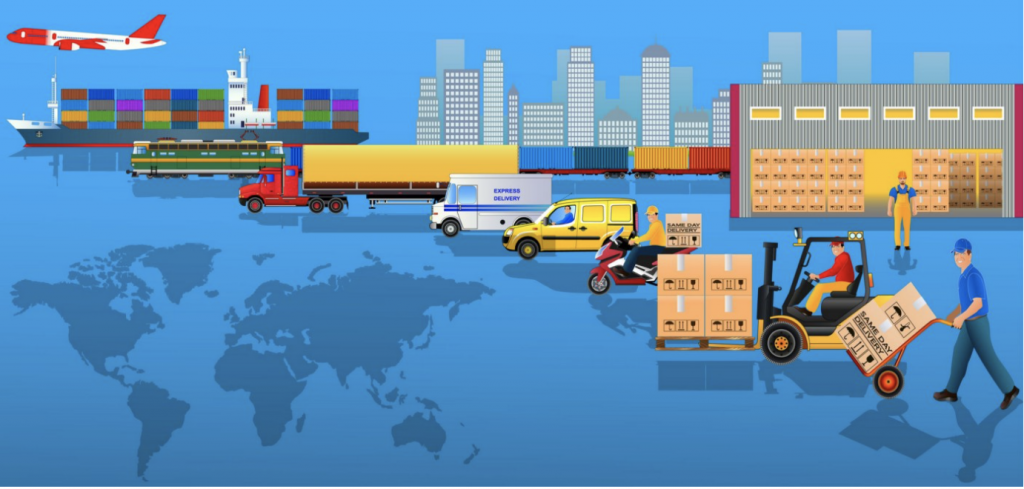 We've mentioned Buymie's stellar growth over the last 2 years but it's important to recognise this growth is being seen across players in last-mile delivery in all geographies. In public markets DoorDash, Gopuff, and Uber experienced a combined 346% YoY increase in 2020.
eCommerce sales have soared but last-mile logistics has failed to keep pace. The key challenges are cost inefficiency for the delivery price-points, ineffective customer engagement and visibility as well as congestion resulting in delays. These problems existed in Haatch Co-founder & Partner, Scott's time a decade ago building Kiddicare, which he eventually sold to Morrisons, as much it does today. Retailers are focusing on investing in last mile delivery to improve delivery speed and flexibility and are seeing increasing customer willingness to pay a premium for these services. Investors recognise the opportunity; Veho, who only announced their $4m Seed round last year has since closed $300m from the likes of General Catalyst, Tiger Global and Softbank. They aren't alone with companies like Zoomo, Caragamos, Coco, Deliverr, Bringg and others announcing big rounds.
Downstream we're also seeing healthy acquisitions, notably Instacart's lateral acquisitions to integrate with retail stores. Caper AI provides a smart cart and instant checkout solution for its clients offering cashier-less checkout technology while Foodstorm developed a multi-channel ordering, order management, payment and fulfilment technology that integrates with third-party POS.
2.) AI and ML
We've seen AI in eCommerce deployed mainly for chatbot services, analysing customer comments, and for providing personalised services to online shoppers.
AI has three essential areas for eCommerce: data mining, natural language process, and machine learning (ML). We're also keeping an eye on computer vision for retailers. Global E-commerce sales were projected to touch $4.8 billion by the end of 2021 and Apiumhub predicted that around 80% of all customer interactions will be managed by AI technologies — without any human intervention by 2022. Ubisend's study found that 1 in every 5 consumers are willing to purchase goods or services from a chatbot, while almost half (40%) of the online shoppers are looking for great offers and shopping deals from chatbots.
3). Sustainability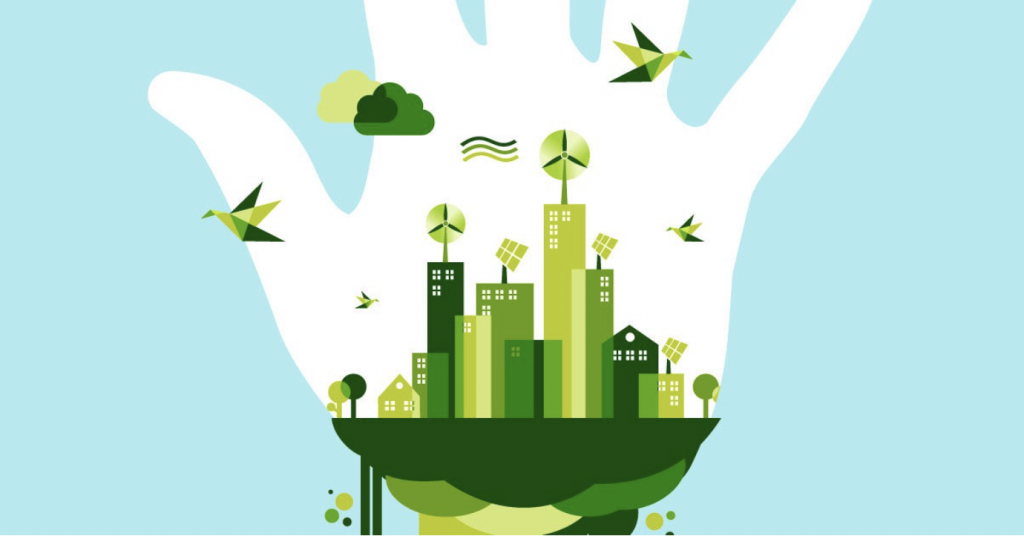 Sustainability investments gained an astonishing $35.6 trillion in 2021, according to a Global Sustainable Investment Alliance report. Green consumerism has been rapidly growing – that's customers searching for goods and services that have been produced in an eco-friendly way that preserves the environment or involves recycling. For instance, a survey conducted by Retail Voice showed that 77% of the respondents emphasised how sustainability is important. 65% of consumers say they want to buy products from companies or brands that advocate sustainability. We've mainly seen companies focus on carbon offsetting, waitlisting and sustainable packaging.
Primis, a Haatch portfolio company, helps brands have unique post-purchase communications with its clients while carbon offsetting its emissions. A crucial part of our thesis was Primis' differentiated focus on enabling consumers cancel out the impact of some of their carbon emissions by investing in projects that reduce carbon footprint such as forest preservation and tree planting.