Latest. Updates, News
& Thoughts
Haatch Portfolio Company Buymie Raises Series A and Expands into the UK
June 16 - 2020 - News
Star Haatch portfolio company, and one of Ireland's most promising scale-ups, Buymie has this week closed a new funding round that will see it expand into the UK, ushering in an exciting new era for the nation's shoppers.
The Dublin-based tech darling has closed the final €5.8m of an €8 million Series A round to expand its successful app-based grocery shopping platform to homes across the UK, having proved a hit with shopper across Ireland.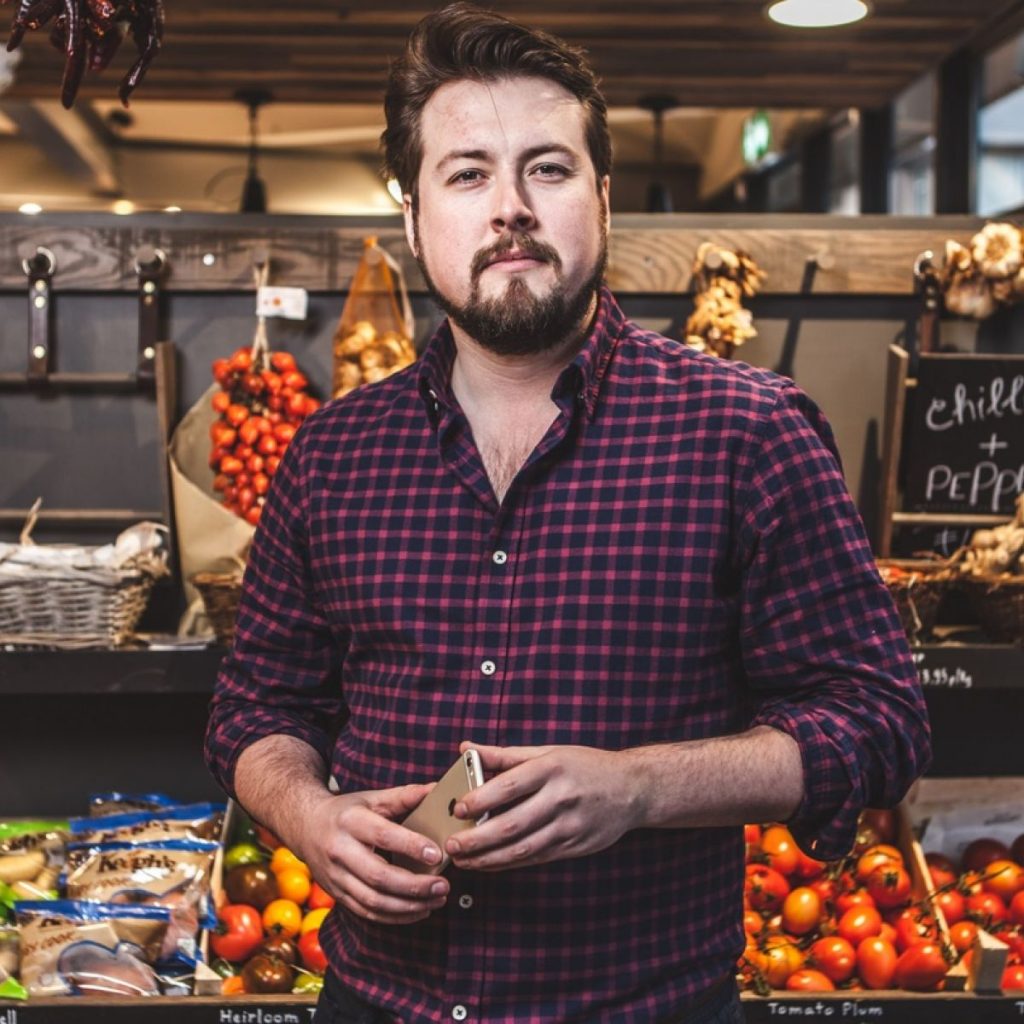 The service, which uses its delivery network to allow customers access to home delivery for grocery shopping in as little as an hour, employs almost 30 full time operational and software development professionals as well as an army of delivery colleagues and will initially launch in Bristol. The raise will help it employ many more, with a team already established on UK soil ready to lead further expansion plans in what will be its' 'most exciting year yet' according to its founder and celebrated Irish entrepreneur Devan Hughes.
Commenting on the raise he enthused: "Having been in the Irish market now for over 3 years, Buymie is ready to take those learnings to the UK. We plan to start small in a single location before launching across major cities very soon," he added.
The latest round was once again backed by Haatch Ventures and was led by Wheatsheaf Group, the food and agriculture investment arm of the Grosvenor Estate.
Haatch founder Scott Weavers Wright is excited about what this means for the UK grocery market. "This is a big moment for BuyMie and UK grocery. It's a market we know well at Haatch Ventures and we're doing all we can to support Devan and his team and they now begin the exciting process of scaling across the UK. Watch this space," he added.
---
To find out more about Haatch Ventures' current portfolio, or how you can invest in it reach out to the team now for an informal chat.