Latest. Updates, News
& Thoughts
Codices joins the Haatch Portfolio family!
July 17 - 2020 - Haatch Ventures
We love nothing more than welcoming a new start up to the Haatch fold and today we can unveil our latest partnership – with leading interactive video software business Codices!
The Falmouth-based company, best known for its Quiz Kit product, designed to allows viewers to run their own live game shows, already serves more than one million users monthly and is on a mission to invent a whole new genre of entertainment content.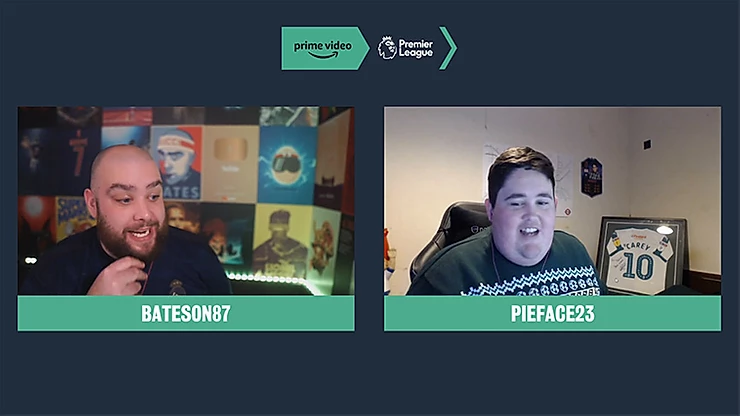 And with many more innovative products in the pipeline to sit alongside its successful quiz plug in the two year old company came to Haatch to help support it through the next 'aggressive and exponential growth phase'.
CEO and co-founder Tim Edwards explained: "Our interactive Quiz Kits have proven to be very popular across Twitch and other streaming services, as well as in pubs and bars across the globe, but our vision is much broader and ambitous. We needed to find a partner that could help us deliver that mission and Haatch was the perfect fit," he enthused.

"The team as they have so much experience in growing early stage tech and understand the value of our market positioning better than any VCs we spoke to. We can't wait to get started."
And whilst terms of the deal were not disclosed Haatch has invest a six figure number in the business to give it the fuel it needs to launch multiple new products to market.
Explaining the rationale behind deal Haatch Partner Mark Bennett went on: "We rarely come across such bright, motivated founders in exciting spaces like this and it was clear from day one that there were few more experienced in interactive video space than Tim and the team."
"That, and their compelling vision for what they plan to build, made the investment decision very easy for us in the end and we can't wait to roll our sleeves up," he added.
---
For more info on how you can invest alongside the Haatch team in businesses like Codices get in touch now, or find out more here.