Latest. Updates, News
& Thoughts
Codices is Breaking Twitch Records
September 14 - 2020 - Portfolio News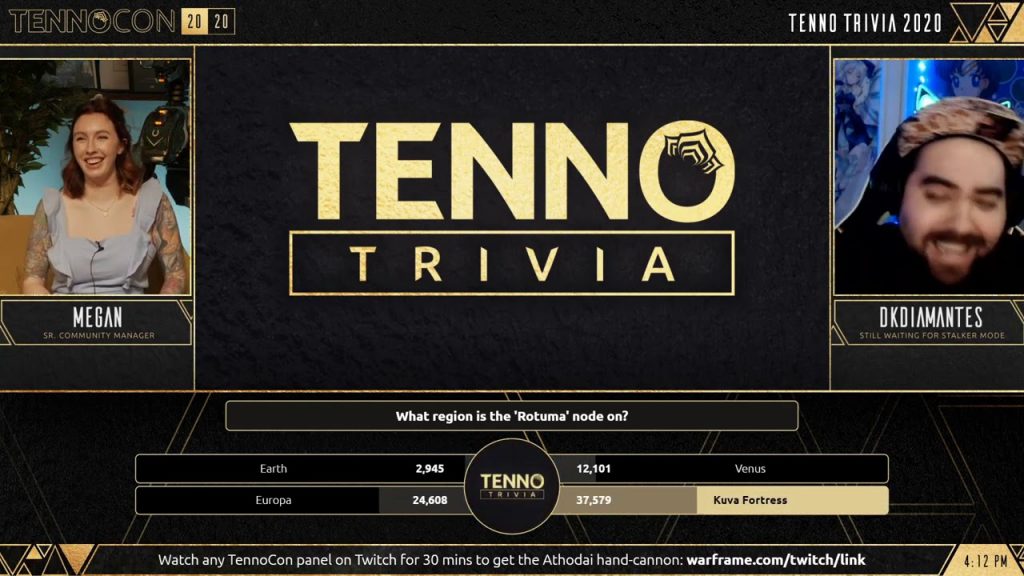 Haatch-backed Codices Interactive is already breaking records just weeks after its latest investment round – picking up a national award in the process.
The Cornish start-up, which designs interactive games and live TV software and was backed by Haatch Ventures earlier this year, worked with the organisers of the popular war game convention Tennocon to deliver its hugely-successful Quiz Kit to more than 300,000 players from 47 separate countries.
The event makes Quiz Kit officially one of the top 10 most concurrently played games on Twitch so far this year and comes just weeks after Codices saw its first million users in a month.
And to add further weight to the company's growing credientials in the live streaming space the Codices team also managed to score a win at the Digital TV Group's first-ever TV Transformers Showcase. The new event aims to throw the spotlight on tech companies aiming to reinvent how we interact with the world of television and streaming.
Speaking about the milestone Codices co-founder Tim Edwards enthused: "Clearly any Twitch record is one to be proud of but to have seen 300,000 people interacting with Quiz Kit makes us particularly happy. The award win also acts as validation that what we are building is game changing and the exciting bit is that we really are only just getting started," he added.