Latest. Updates, News
& Thoughts
Haatch Secures Key Senior Hire as 2021 Kicks off with a Bang
January 25 - 2021 - News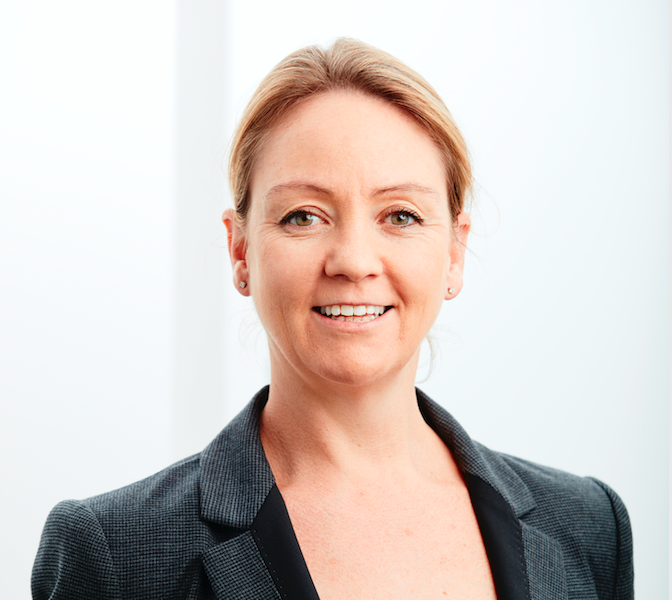 Haatch Ventures has this week secured a key senior hire as it embarks on a 2021 mission to create 1,000 jobs and back many more of the UK's hottest tech start ups.
After a stellar year, during which the venture business made 17 investments, created a total of 150 new jobs and won three industry awards, the team has started where they left off in hiring an industry big hitter to lead its compliance and operations practice.
Joining is Kate Cooper, formerly of HSBC and JP Morgan, who comes in as Head of Compliance and Operations. Her role will see her front the businesses' critical back office work and ensure the smooth running of all investment activity.
Haatch Partner Mark Bennett explained the thinking: "Haatch has been growing at real pace, despite the pandemic and so it is imperative we continue that momentum with the right hires. Kate fitted the bill perfectly and we are looking forward to working with her to further solidify and scale our compliance efforts as we invest in lots more amazing businesses."
Kate previously spent 22 years in regulatory compliance for a series of private banks before setting up a large family office, helping to manage more than £1bn in assets there.
So why Haatch and why now? Kate explained: "I have been looking for a new challenge for some time now and really like the experience of getting in at ground level just before takeoff. I have joined Haatch Ventures at a very exciting point in their journey – where that is about to happen.
"The team are an incredible group of experienced entrepreneurs who have all had great successes in their fields. I love the innovation and inspiration they all bring to the team and I am delighted to be a part of this extraordinary business as they look to reinvent early stage investing," she added.
---
Haatch is currently closing its biggest fund to date in time for the end of the tax year. To find out how you can invest simply email fred@haatch.com.