Latest. Updates, News
& Thoughts
Kuai Commerce Raises $2.4m for its Social Commerce Solution for Brands Entering China's $1.7tn Ecommerce Market
January 18 - 2023 - Portfolio News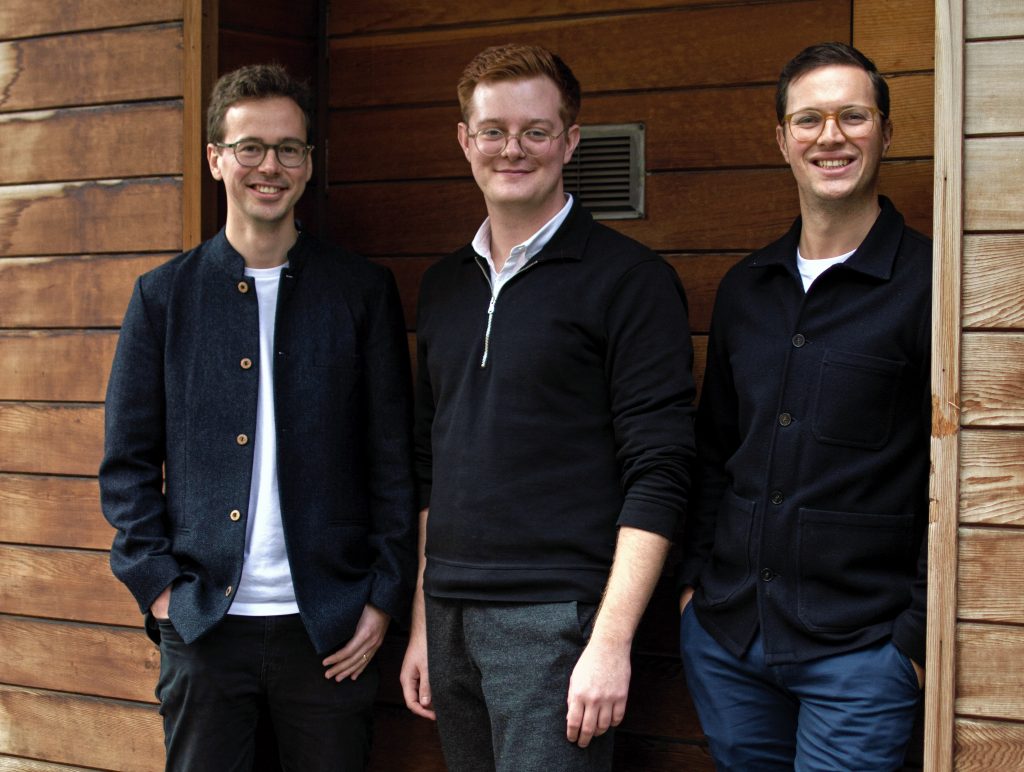 We're excited to announce our investment in Kuai Commerce as part of their oversubscribed Pre-Seed Round, raising $2.4m to build its social commerce solution for D2C brands looking to sell in the world's largest ecommerce market, China.
At Haatch, ecommerce is in our DNA. Kuai's tech-enabled services provide market entry and brand acceleration options for emerging category leaders who otherwise would find the complexity of China prohibitively challenging. Its full-stack solution enables partner brands to sell directly to Gen-Z consumers through the power of social commerce. Kuai's founding team has almost two decades of combined tech and market entry experience, supporting over 120 companies in China.
This Pre-Seed Round will fund the build and launch of Kuai's social commerce solution, hire key team members as well as build brand partnerships within its first category focus, clean beauty.
Given China's scrapping of its Zero Covid policy leading to increasing consumer confidence, the timing for Kuai Commerce could not be better.
Kuai Commerce Investors
We are excited to invest in Kuai Commerce's Round which was led by Playfair Capital with participation from Portfolio Ventures and Unbundled VC. In addition, they have industry-leading Angels and domain experts participating in the round including the Ex-MD of Alibaba UK, tech investors such as Will Neale, ecommerce specialists like the CEO of One Retail Group and successful Chinese influencers.
About Kuai Commerce
Kuai was founded by Jonny Plein, Adam Knight and James Campbell.
Jonny Plein is an exited tech entrepreneur having built, scaled and sold the ecommerce browser extension business Pouch. Adam and James bring 8+ years of market entry and brand-building experience from their previous roles as cofounders of TONG, Europe's leading China-focused agency. They met at the University of Oxford, where they both studied Chinese.
Together they're domain experienced in building and scaling brands across the Chinese Gen Z consumer as well as an existing network of suppliers, brands, content creators and influencers that will power Kuai's success.
Working with Kuai
Kuai is a next-generation solution for ambitious brands that are looking to capture a presence in the world's largest e-commerce market and 2nd largest global economy but lack the domain understanding, nuances and infrastructure to expand themselves.
Its unique model mitigates risk and maximises reward, focusing on long-term partnerships.
Kuai's first category focus will be China's emerging clean beauty sector. If you are a brand operating in this space and would like to explore potential market entry options then visit www.kuaicommerce.com.