Latest. Updates, News
& Thoughts
Haatch Eyes 'Most Impactful Investment of 2020' Award
November 12 - 2020 - News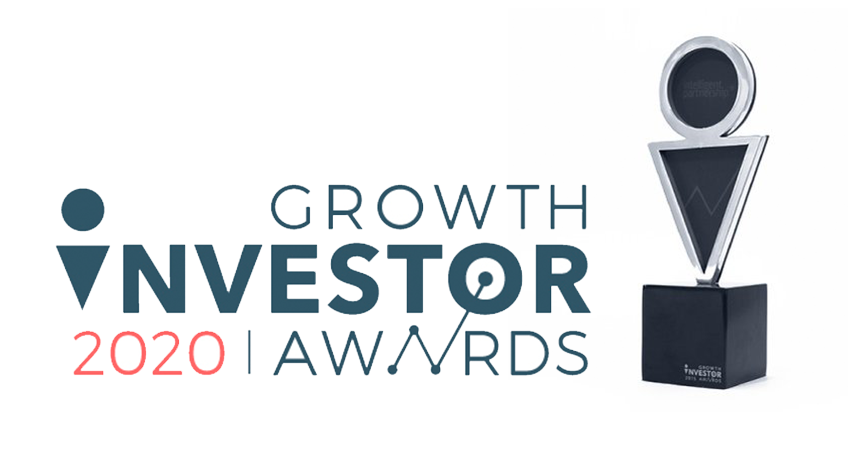 Haatch's extraordinary rise to highest eschelons of the early-stage investment game was further validated this week as the team was shortlisted for 'Most Impactful Investment' and 'Rising Star' awards for 2020.
In what has been a challenging year for all start ups the Haatch Ventures EIS Fund has been credited with making some of the shrewdest investments of the year, but one in particular has caught the eye of the esteemed judging panel for this year's Growth Investor Awards.
When all is said and done it is the impact that a company has that is its truest measure of success and few can claim to have built such a story than Irish-based grocery delivery business Buymie.
In a few short months since Covid upended our lives the team has had to expand faster than anyone could ever have imagined just a few short months ago, in a bid to provide a lifeline to so many sheltering families.
Having already backed the busines twice before the Haatch team supported in the funding of that exponential expansion to not only allow for more end-customer delivery capacity but also more stores and even into the company's first UK city – Bristol.
Commenting on the 2020 Growth Investor Awards, Guy Tolhurst, Managing Director of Intelligent Partnership, said: "This has been an exceptional year in so many ways, and, as every finalist can confirm, success has come from being able to adapt and keep moving forward.
"I would like to congratulate Haatch Ventures because to reach the finalist stage in such a competitive field of entrants in this category is a huge achievement."
The 'most impactful' award nomination is also supported by a further opportunity for silverware under the 'Rising Star' category; in recognition of the speed at which the Haatch Ventures team has quickly built a reputation within the industry.
The winners of both awards will be announced at the annual event in early December.