Latest. Updates, News
& Thoughts
The Rise of Social Commerce and Video
March 10 - 2022 - Insights
Video and social will be the amongst the biggest drivers of economic value for eCommerce.
It wasn't long ago I was using a suite of tools like Later and Canva to build content for my start-up's social pages. Today, things are slightly different. Social media marketing was the precursor of social commerce. Rather than designing assets for socials even the most celebrated artists would envy, to then redirect potential customers to your website to purchase, social shopping cuts out extra steps to increase conversion and allows customers to check-out in the network they're already using. This convergence of social and commerce is worth £374.8 billion as of 2021.
Social commerce is the utilisation of social media platforms and social aspects combined with eCommerce.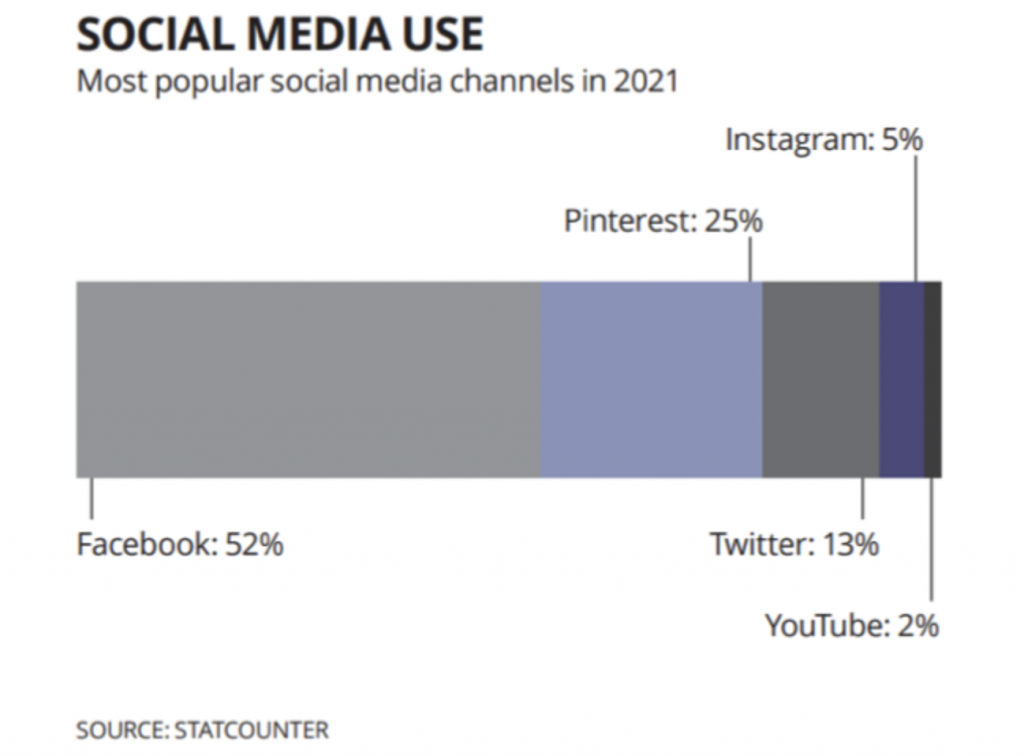 Social commerce has flourished and combined with chatbot checkouts and autofill options for payments, the purchasing journey is massively simplified. The UK, for instance, saw a 95% increase in social commerce sales last year. David Jinks, ParcelHero's Head of Consumer Research, says that nearly 11 million British shoppers will easily and willingly spend their money after first seeing a product on social media in 2020.
It's also no surprise that the two leaders in social shopping are Instagram and Pinterest.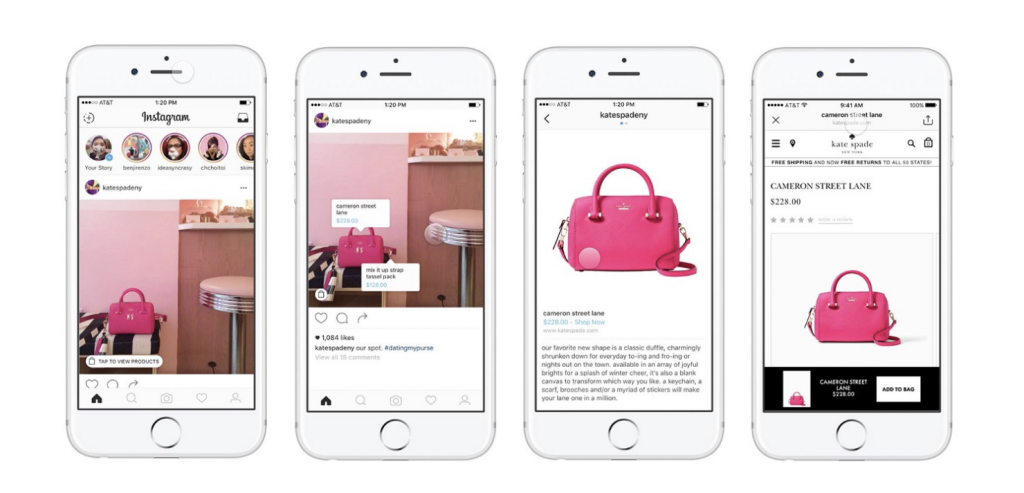 Brands of all sizes are utilising the channel. Barbour reported that their sales from Instagram have increased by 42% and traffic to their website is up 98% since using Instagram Shopping. European and US investors have been pouring massive amounts of VC capital to capitalise on the opportunity in Asia. Social commerce startups in India have raked in $554 million as of July 2020, a 7x increase from last year and the highest ever since 2015.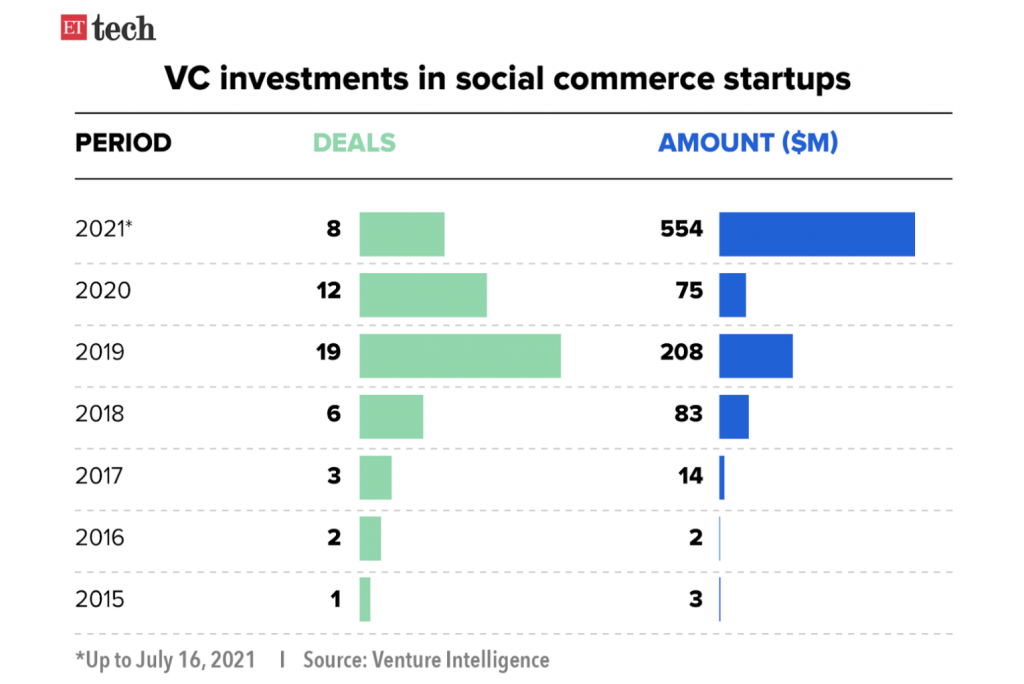 Social Commerce Startups In Asia
The next biggest growth driver for Indian eCommerce will be social commerce according to Sequoia Capital India. Startups such as Meesho, DealShare, Mall91 and SimSim are some of the key players leading the growth for social commerce in India, while CityMall, Trell, OneCode and Otipy have attracted top investors like Tiger Global and General Catalyst. To forecast how social commerce will evolve in European markets, we can observe what's worked well across Asia.
Video — A Social Commerce Pillar
Over the last 5–10 years, we've seen communities form around content creators, birthing what is now the creator economy. Tangentially, we've seen creators harness the power of video through Youtube (2007), Twitch (2011), and Tiktok (2017). Next is video for shopping. On Taobao, China's largest eCommerce platform, 42 percent of product pages already include short videos and live streaming is growing quickly. Live video commerce is ubiquitous in Asia as evidenced by companies like Taobao, Kwai, and Douyin and we believe it's coming to Europe.
The rise of short-form video content platforms like TikTok, Instagram, YouTube and Pinterest have pioneered a new era of native eCommerce. Codices, a portfolio company, is building a world where live interactive videos will be consumed by everyone. The team have proved their ability to build great tools for creators with QuizKit, which is used by 1 in 20 Twitch Channels. In the following months, the team will launch MOAR — a standalone live interactive show platform that will enable creators to create and distribute their content through live interactive video.
At Haatch, we've backed video and eCommerce as operators and continue to do so as investors.

Back in 2009 my first role at KC (Kiddicare) was in the video team, we created over 4000 product videos and saw conversation rates double where a product had a demonstration video. We hosted them with a startup called Liveclicker who went on to be acquired.

Fred Soneya, Co-Founder and Partner at Haatch
Social Commerce and its importance to small brands
The benefits of social commerce also empower individuals and smaller brands. More than half (59%) of e-shoppers, mainly social buyers in the survey conducted by Accenture, said they are more likely to support small and medium-sized businesses through social commerce compared to shopping in e-commerce websites.
At Haatch, we're excited by social commerce and video. If you're a founder building a social commerce platform or a product to enable it, we'd love to hear from you! Get in touch here: https://haatch.com/founders/