Latest. Updates, News
& Thoughts
Jeremy Luzinda promoted to Principal
October 31 - 2022 - Press Release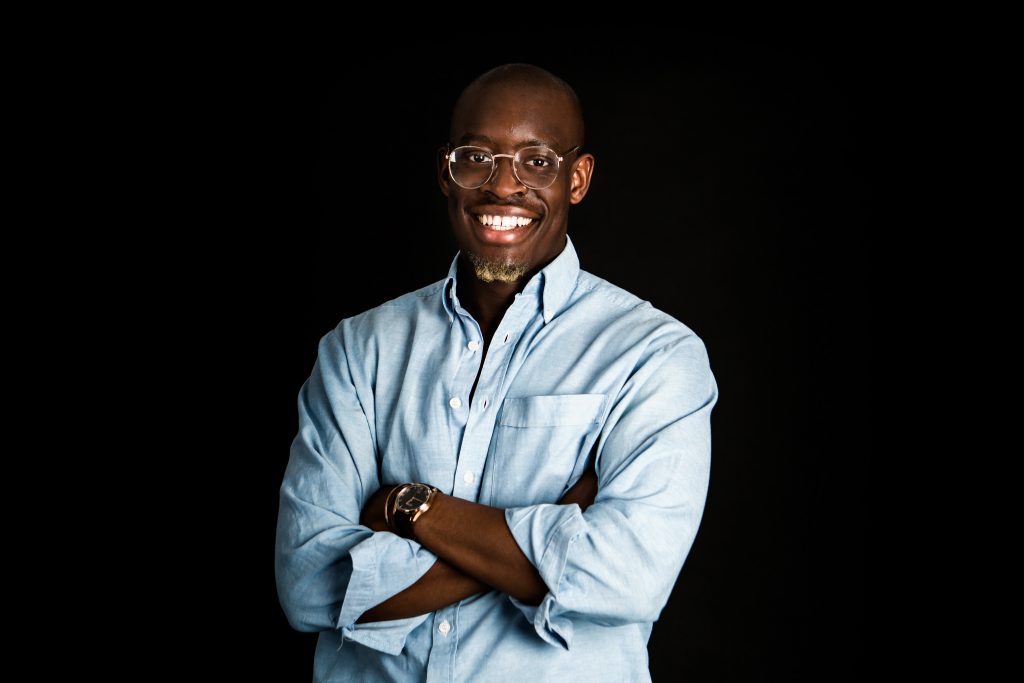 Haatch Ventures is pleased to announce the promotion of Jeremy Luzinda to Principal. 
Jeremy joined Haatch in March 2021 as an Investment Associate and is responsible for leading deals from discovery, through due diligence, to writing cheques and offering post-investment support for portfolio companies. Prior to Haatch, Jeremy sat on the investment team at Playfair Capital, an early stage VC fund that has backed companies like Stripe, Thought Machine and Omnipresent. Jeremy also leans on his previous executive positions in fast-growing VC-backed start-ups to support our portfolio and triage compelling opportunities.
Jeremy sits as an active board observer on a number of Haatch's portfolio companies including Primis, Denturly, Slip, Diode and Virtual Science.
Fred Soneya, Co-founder and Partner says "Jeremy's well-deserved promotion to Principal is the culmination of his commitment to supporting the Haatch portfolio companies. We recognise the great value that he brings to Haatch in sourcing, leading deals, his thought leadership and strategic post-investment support. He is highly regarded by our portfolio companies and is consistently going above and beyond to support them. "
Congratulations Jeremy!
__________________
If you are seeking investment and would like to be part of the Haatch portfolio reach out via our pitch-us form and we'll respond within 14 days.