Latest. Updates, News
& Thoughts
The Future of eCommerce in 2022
March 23 - 2022 - Insights
From the man that turned down an acquisition offer from Amazon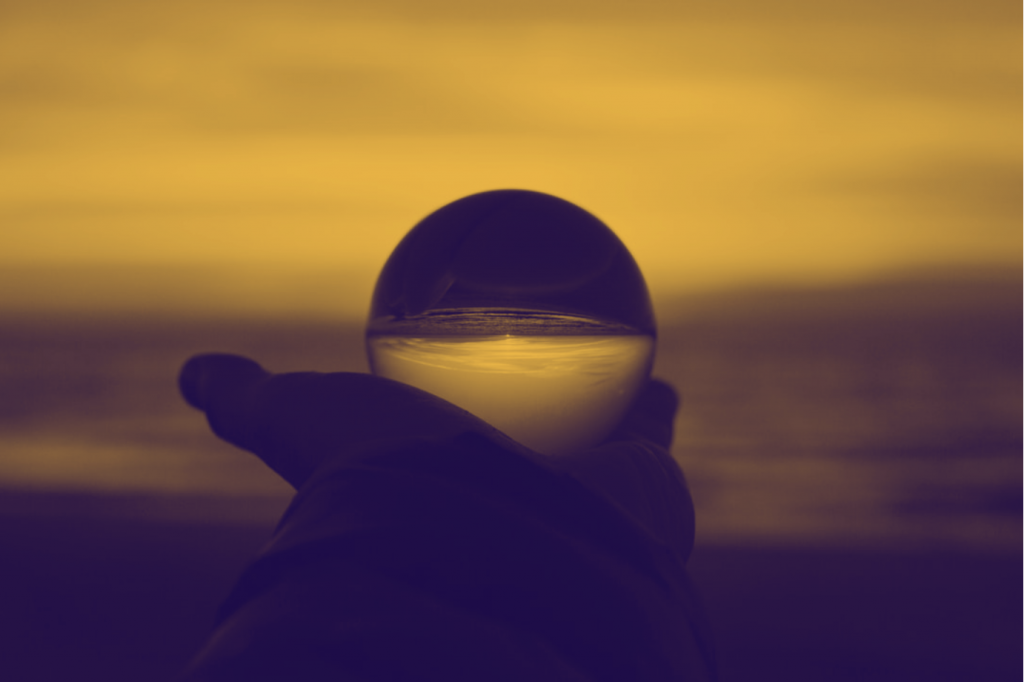 This post concludes my three part series on eCommerce tech.
In Part 1, we dug into three exciting trends we observed in the space last year, find it here.
In Part 2, we looked at the important role video and social will play in the future of eCommerce, find it here.
In this piece, the last in the series, I sat down with Scott Weavers-Wright, Co-Founder and Partner at Haatch.
Scott is best-known for co-founding one of Britain's largest e-commerce businesses Kiddicare.com and creating the monetisation platform Elevaate which were both acquired for north of $150m. During the process he became responsible for managing Morrisons' entire £17bn business. He built his first business in 1990 at 18 and is from an era of building businesses on solid fundamentals, focusing on the customer and die-hard commitment to building the future as he sees it.
Enjoy four areas Scott sees as big opportunities and problems that need to be solved today:
Web3 meets eCommerce
10 years ago we thought QR codes embedded into TV orders would create demand for TV based orders. Now we understand, with the benefit of hindsight, it drove consumers to their phones and other devices which became the infrastructure powering today's eCommerce industry. Today, most discussions are centred around Web3 and the metaverse, much like how QR codes was spoken about all those years ago. I'd love to speak to any founders, makers and builders that have a view on what eCommerce looks like in web-3. What's the relationship between the metaverse, payments and eCommerce of both physical and digital products?
2. Customer journey still needs a lot of work
In the last 10 years the industry seems to be obsessed with scale ie; spinning servers up, building infrastructures using distributed technology in the cloud but the basics seem to have been forgotten — especially, the client's purchasing journey.
Where is the single click checkout?
Why are customers still worried about fraud?
Where are tutorial videos for each product?
Where is the guided navigation system to allow attribute driven discovery?
3. Syncing omni-channel
Why is single view of customer still not solved?
In theory, if Amazon opens physical stores, they would assign my store purchases against a master record; allowing a single view of the consumer's profile against the store and online purchases which can bolster marketing. It's still missing today.
Also, why can't consumers return online purchased goods to the store — why on earth do we encourage couriers to collect from home — channels are still being operated independently because it's too hard to link up the tech and train the staff — stores are just not efficient in the online supplier chain world.
4. Going Green
In the social corporate responsibility age, how can we stand aside and accept product returns being couriered around the UK — staggering!
Have we given up even attempting to consolidate parcels to a single delivery i.e. order 10x items from Amazon and you get 10x delivery drivers — is this acceptable?
Also are we bothered if all the couriers go green and who will rate them to keep them honest?
What is the retailers policy on social corporate responsibility for sourcing product and who is independently rating this?
We've made a number of eCommerce-tech related investments in the last 3 years. We're keen to double-down in space and we're interested in all parts of the stack from payments, post-purchase tools, enablement for the millions of micro and small to medium brands and more.
If you're a founder building a social commerce platform or a product to enable it, we'd love to hear from you! Get in touch here: https://haatch.com/founders/